Top 10 Blogs for Mac Troubleshooting and Solutions

There are hundreds of websites that claim that they provide technical information and technical troubleshooting. However, the most vintage and pond of knowledgebase can be explored in the Mac Blogs or Mac troubleshooting sites we list below. Checkout our list of the best Mac troubleshooting and solutions blogs


Mac users are comparatively less than Windows users around the world. The main reason identified was due to the overpricing of Mac devices compared with Windows PCs or laptops. Now that Apple has understood the demand of people, there are several Mac devices that fit in the budget of a regular user.

Mac devices are less prone to issues and functions swiftly in comparison to Windows operating system. However, switching from Windows to Mac may be a little challenging for a lot of users. This article is a rundown of the best Mac troubleshooting sites that you can refer to in case you need help with any Mac-related issues. These Mac blogs are for the novice to professionals to take reference in case of any troubleshooting or know how-to issues.


Apple Support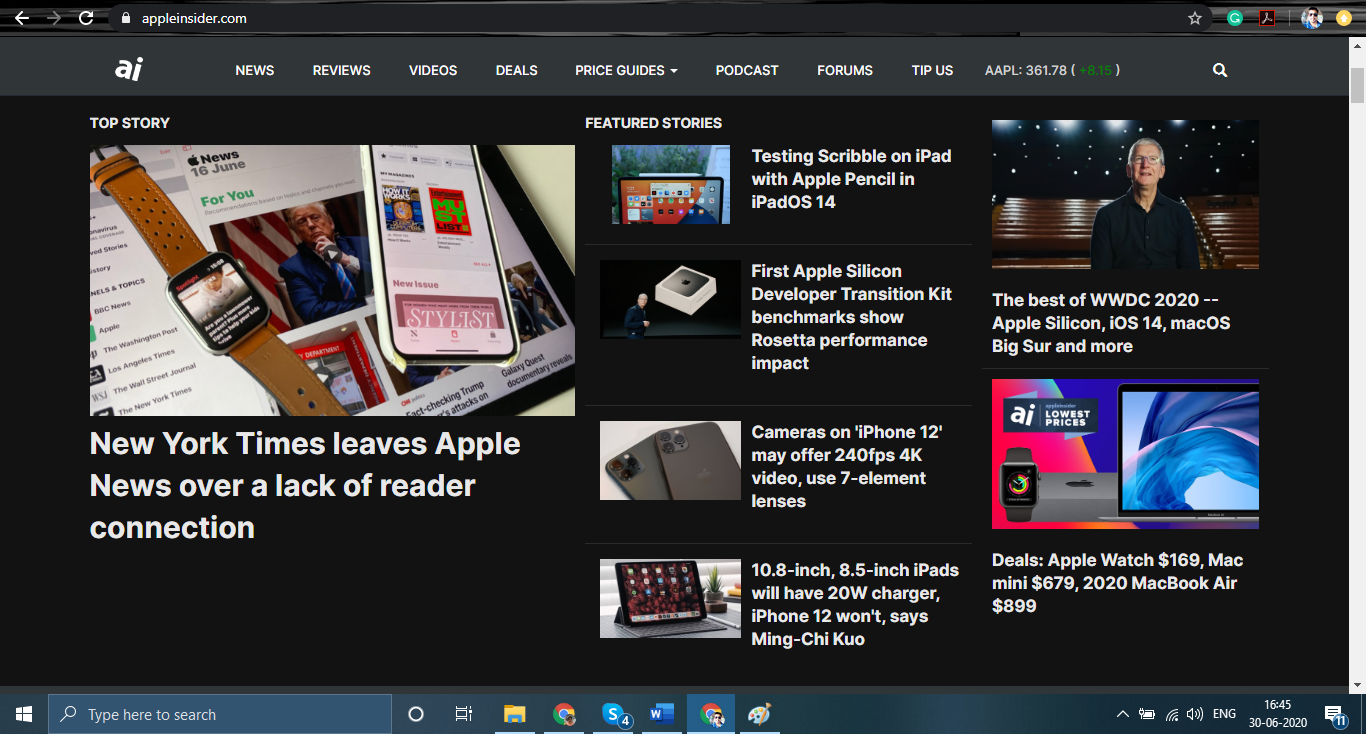 Apple may look like the obvious place to look for support but trust me, the Apple Support Centre has improved a lot during all these years and there are gallons of promising support stuff for every product that you can refer to in case of doubt or troubleshoot Mac issue.

You can find and download all the necessary helpful resources, software updates, manuals, technical specifications, troubleshooting guide and a pond of knowledge base to learn and fix all the issues.


Macworld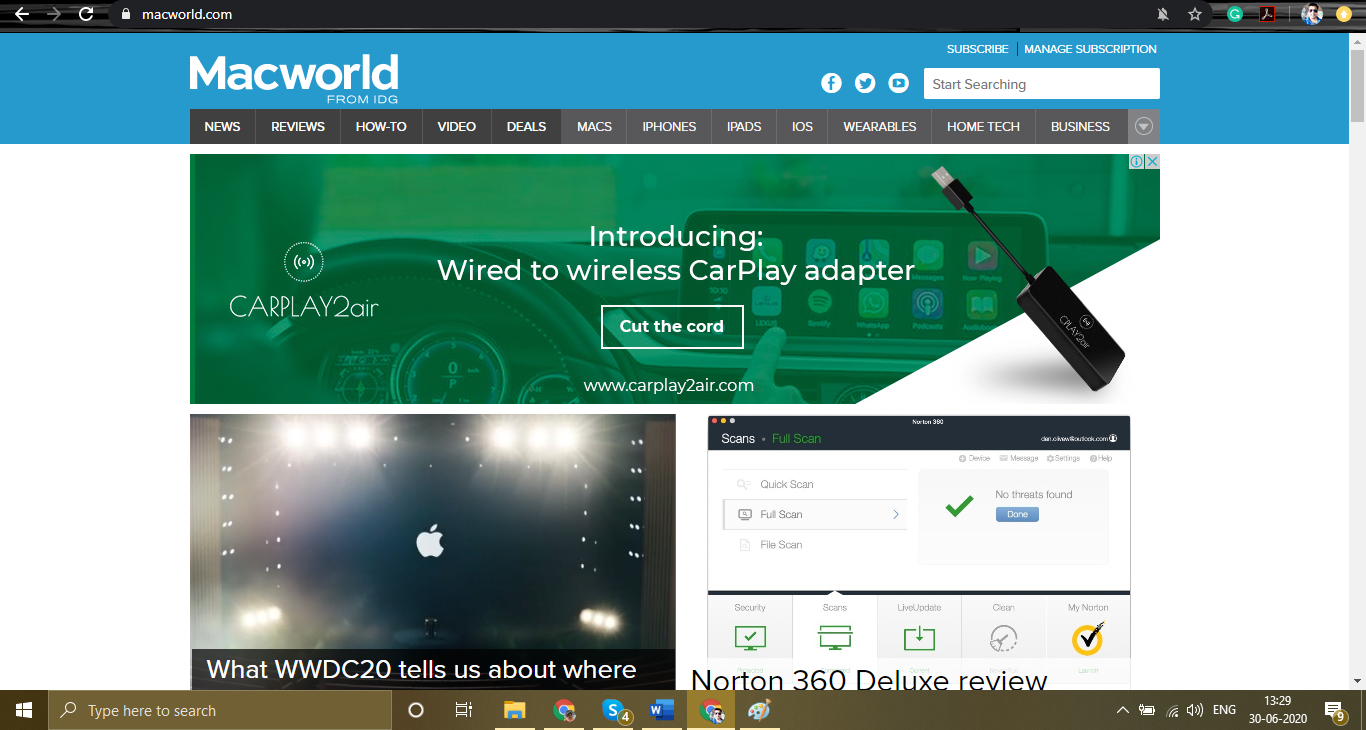 Out of all other Mac troubleshooting sites, this one is the most vintage and has got a huge database of Mac-related issues and solutions. You'll find the latest Mac-related news, product reviews, how-to issues, conversational blogs, discussions and all the Macworld articles.
Macworld.Com is a trusted Mac Blog portal where you can find tips & tricks, troubleshooting solutions, latest versions of Mac OS and iOS along with their upgrades and solutions to all the Mac issues.


MacSurfer

MacSurfer has got some old school looks however the site is almost 25 years old and one of the most trusted and reliable sources to find all Mac related news and official press releases under one domain. The site has got direct links to all other Mac troubleshooting sites on the home page. That makes it a one-stop solution to bridge with different Mac troubleshooting sites.
The beauty of the MacSurfer website is that it has separate bifurcation of OS, General topics, Hardware/Software, Reviews, How-To, Tutorials, Press release, product reviews, and a lot of other bifurcations.


MacRumors

When it comes to know about the features, news, press release and tips on How To fixes, MacRumors is the best Mac troubleshooting sites you can follow. New products and their features are best reviewed on MacRumors Site. It's a US-based company that majorly focus on Apple news and rumours. It has the biggest audience base of professionals and consumers diving deep into the biggest pool of Mac platform. There are millions of followers on different social engagement sites to learn deep on the latest technologies and tweaks on the Mac platform.


Apple Insider

Apple Insider is one of the most popular Mac blogs that is famous for product reviews. It has the highest number of video gallery on reviews of Mac products and 'How To' Mac. It covers technical specifications and OS compatibility with different platforms. You will also find podcasts, deals, product comparisons and other relevant Apple products. The site is well bifurcated with different menus, headings and sub-headings.


9to5Mac

It's a California based company that got deep roots in Apple News and product release. The blog is categorically divided into products to list out troubleshooting steps for any given issue. 9To5Mac also offers a vast range of customer service with toll-free numbers to look for technical assistance.
You will find an exclusive guide, reviews, HowTos, on Mac OS and iOS platform. You can also find and download accessories and get daily newsletters.


Systweak Blog

Systweak is one of the most vintage websites to Mac Blogs where you can find a variety of technical articles covering almost everything you need for Mac. The site has got more than 10K articles with over 7 million visitors every month. Systweak Blog is a multi-OS platform that covers Mac, Windows, Android, iOS and other operating systems. You can look for tech news, top 10 reviews, How-Tos, Reviews, Listicles, and way more categories to search with advanced search options.


Cult of Mac

Cult of Mac is another popular Mac Blog with a wide range of useful articles, news coverage, product review, How-To guide, listicles and comparative articles. You can also explore a unique section of apple products where you can check out the hot deals and trade of your old stuff. The company is almost a decade old and was initiated by a group of writers from all over the globe. Cult of Mac is a conceptual Mac Blog site that offers product-based deals and trades along with technical troubleshooting.


MacTech

MacTech is a major news and event coverage website for Apple products that covers all press releases, events and hourly flash news from all other coverage sites. You can find it as a one-stop solution for new articles, news, rumours, documents and reviews as flash topics covered by other blog sites. It is a kind of directory to all other articles and coverage on Apple products and posts.


Make Use Of

Make Use Of is another multifunctional, multi-domain and multi-purpose Mac troubleshooting site that has a huge fan following. You can explore technical troubleshooting and reviews on Windows, Mac, iOS, Android, Linux Internet, Security or programming. You can also find articles on creativity, gaming, social media, technology and other topics with videos and podcasts.