Top 5 Best Casino Games on Windows 8

Read this article to know about the top casino games on Windows 8 which can give you that high of trying out your luck on slot machines without the fear of losing any money. Know the features and highlight of the best Casino games for Windows 8.


Pulling the lever or throwing the dice and that little wait which can change your destiny is something which can give anyone a big high. If you have experience of playing an actual casino game then you would definitely love to have some games right on your Windows 8 device which can give you that experience of being in a casino even when you are just sitting in your home or office.


Casino Blackjack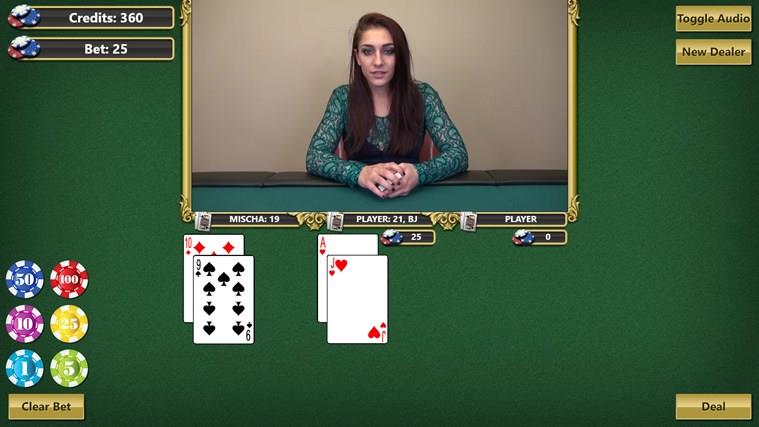 Casino Blackjack is one among the best Casino games for you to enjoy in your Windows 8 PC. This casino banking game is also one among the most played game in the world. Blackjack is a casual game like solitaire with better control systems along with a great background details. The game features a wonderful gameplay by which the player compares his card with that of the dealer and the main objective for you in this game is to beat the dealer by gaining the total value of card to 21 or less. Always remember not to exceed the total value to more than 21. On the start of the game, you will be having 10K $ in your account and the game will be over when all your money is lost.

Also check out: Top 5 Strategy and Simulation Games on Windows 8


Slot Machine a Day at the beach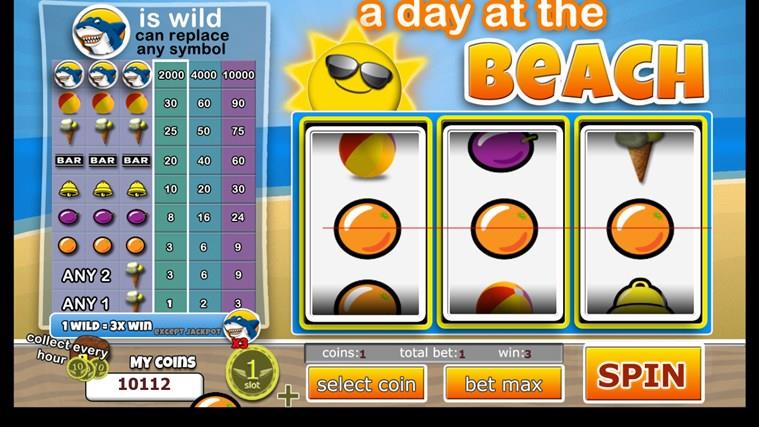 This is yet another great game to play in your free time. This is a nice and easy Slot Machine game that offers many wonderful features for you to explore. One among the great feature of that this game delivers is the jackpot, by which you can hit it and earn lot of virtual coins. The game has delivered a classic 3-reel slot machine that seems more interesting and this slotmachine can also be called as fruit machine. This game also delivers hours of gameplay by which you can hook up with this game to kill some of your boring time. Get this game right away for your Windows 8 and have an enjoyable moment.


Slots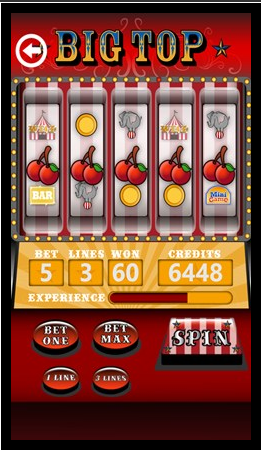 Slots is yet another thrilling Slot Machine game supported for your Windows 8 OS. This great game delivers lots of funs along with variety of exciting features to keep you entertained. This game 'Slots' is completely free for you to download and you don't need to pay money for enjoying any features within the game. Slots also features 7 unique slot machines along with various other mini games that will make you even more addicted. You will need to play and level up, in order to unlock various slot machines and other Mini games. There is also high quality background details with amazing animations in this game. You can also get access to a great feature of interactive global leaderboards by which you can aim to beat the highscore and become the topper. The game 'Slots' is a great one to enjoy your free time and highly recommended for the slot machine game lovers.


Slot Fever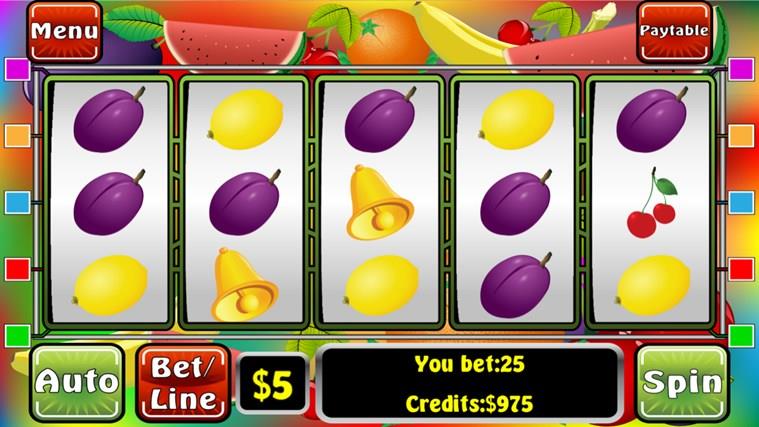 Like the above mentioned Slot Machine games, Slot Fever is also a great game based on slot machines and could be easily supported for Windows 8. This game 'slot fever' gives you an ultimate slot machine experience and delivers a wonderful 5 lines fruit slot. The game also features high definition graphics and improved background details along with a steady frame rates of 30 FPS. Slot Fever also features in-game casino to make the game even more attractive. Overall Slot Fever is an addictive game and various impressive features delivered along with the game makes it even more recommended.


Slots and the City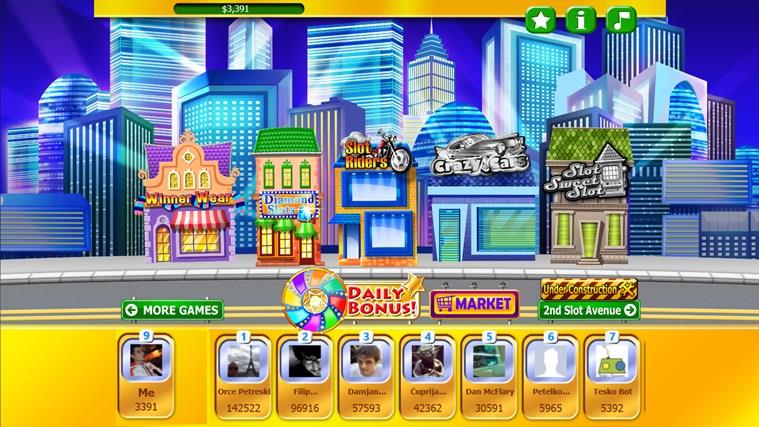 This game is a simple slot machine game available for you to download for Windows 8. In this game you can try out your luck and win various rewards with the 5-reel machines. The game also features free spins and wilds along with hourly bonuses. The game is an ads free one with lots of exciting in-game mini games. Wonderful background musics along with a great sound effects makes the game more impressive. Play the game, earn more money and become the most richest member of the City.