Best 5 Windows 8 games in 2013

Know the best, most famous games for Windows 8 operating system. Read about the top 5 games that have been downloaded worldwide for Windows 8 systems and know what are the highlights of these games.


Windows 8 user have found a great gift with the OS- the app market which offers a great number of apps and games which install directly and work great on the system. This has given a great exposure to the game developers and a great fun to the users who don't have to search for free games now and can enjoy many of the smartphones games now on their Windows 8 PC.


Angry Birds Stars Wars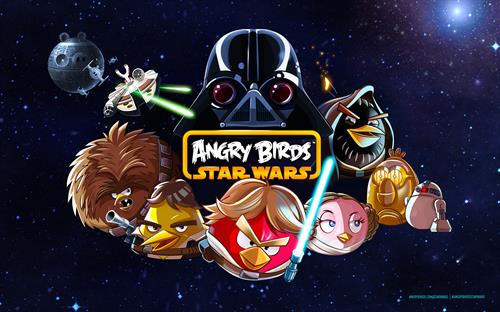 Angry Birds is an all time great game in many platforms like PC, Android, iOS etc. Angry Birds Stars Wars features an impressive gameplay which will make you play the game for hours. The storyline of this game is about the battle between the imperial pigs and the group of desperate rebel birds. The main objective in this game is to destroy the pig troopers and to win the ultimate victory. This game offers a lot of epic adventure along with the funny but powerful birds. You can also improve your birds' skills by leveling up in the game. There are more than 80 levels in this game to get explored. Lot more new attacking system featuring blasters, jedi and lightsabers to use against the imperial pigs. Overall the Angry Birds Stars Wars on Windows 8 is filled with lots of fun and much exciting events.


Cut the Rope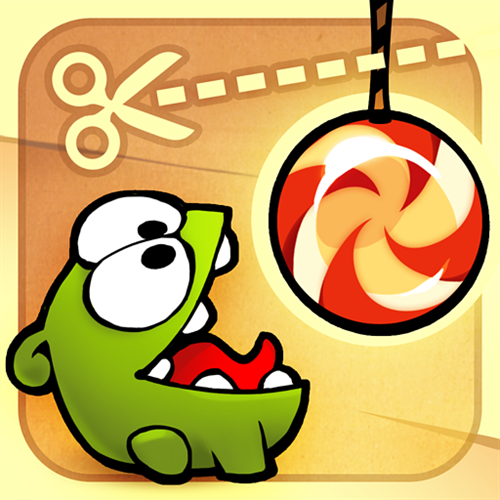 Cut the Rope is also one among the famous game now available for you to enjoy in your Windows 8 PC. The gameplay of Cut the Rope is a physics-based game, by which you can cut the rope of hanging candy to feed the monster. This is an interesting puzzle-based game filled with very impressive HD visuals along with nice background elements. The game also features a very nice touch control and also features many tricky levels. Overall, Cut the Rope is highly addictive Windows 8 game that will help you improve your thinking power. The game is excellent for you to spend some of your free time with. (See: Cut the Rope 2 – walkthrough, review & tips to play


Fruit Ninja for Windows 8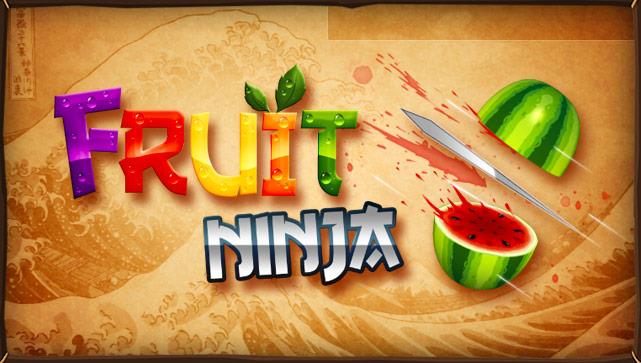 Fruit Ninja is a fruity adventure game which features a great colorful background. The gameplay of this game is to slice down the fruits like a ninja. The game also features smooth touching experience along with much interesting features. Although slicing down the fruits will allow you to level up, always be aware of bombs coming along with the fruits, because slicing it down will take you to the drastic end of your effort. There are various weapons and background elements in this game, which can be unlocked by yourself. There are also various power-ups which makes this game more interesting and addictive.


Angry Birds Space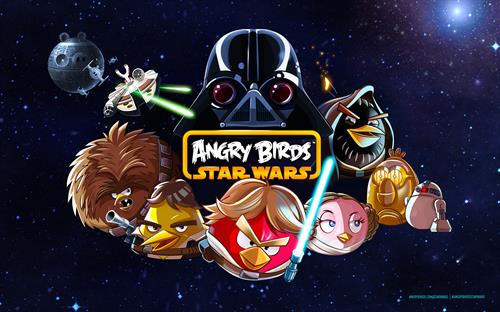 Angry Birds Space is another series of Angry Birds and yet another great Windows 8 game for you. In this game you will be in new space galaxy with your fellow birds. The game features a new and thrilling background elements along with your enemies surrounded. Angry Birds Space also allows the users to explore more and more games up to 130 levels that are much interesting. You can also gain access over new birds, superpowers, galaxies and much more through regular free updates. Now start playing this game right away and experience the gravity less space adventures.


Jetpack Joyride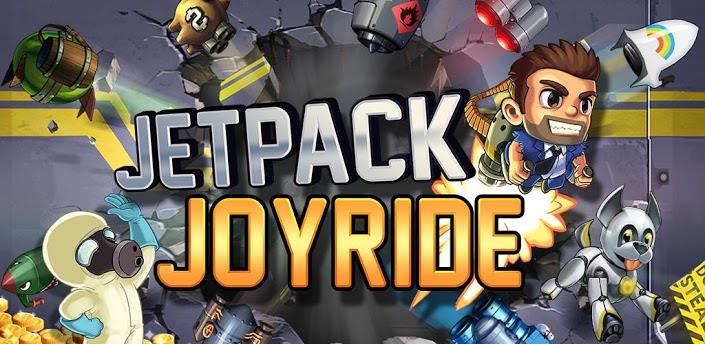 Jetpack Joyride is another cool game for your Windows 8 game filled with adventurous entertainment. Jetpack Joyride features very interesting gameplay along with wonderful graphics and other visual effects. In this game you will be playing as Berry, who broke into a secret laboratory to take control of an impressive Jetpack. You can also collect the coins, change your vehicle, user powerups etc in this very interesting game. As you fly by your Jetpack, you can eject bullets, bubbles, lasers etc from your Jetpack. The game has many dynamic missions for you to complete and you will get appropriate rewards for your each missions. Jetpack Joyride is a nice game to compete with your friends to earn the highest scores. There are various options available for you to unlock various achievements and can also share your own skills online.