Top 5 Best Sports games on Facebook in 2013

Enjoy the fun of sports type game on Facebook! Know the features of the top 5 sports games on Facebook, read the review and the highlights of these games that have made it the most famous games worldwide.


Do you love sports and spend a lot of your time in front of the television but still are lazy to actually go to the field to play the game? Here we bring you some great sports games right on your PC.


Pool Live Tour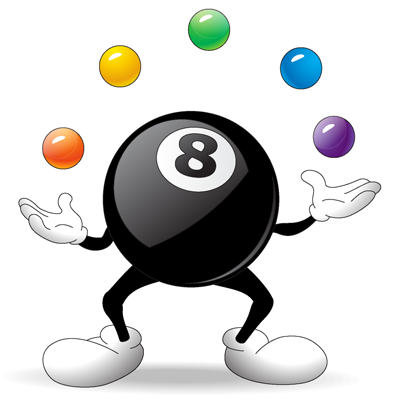 Pool Live Tour is an interesting pool game that comes under best sports games category on Facebook. In this game, as a player you can play 8 Ball, 9 Ball and snooker. Pool Live Tour also features multiplayer option by which you can play against other users in the league. One among the impressive factors in this game is that, for every best shot you will win trophies. The game also features amazing animation features along with attractive background elements. The option for personalizing unique avatar for players is another great feature added to this game. In order to improve your addiction towards the game, Pool Live Tour also includes collecting of special cues, meeting other players and chatting with them and much more. So start playing the game and compete against millions of players.

Also Check Out: 5 Best free Android sports games in 2015


8 Ball Pool

8 Ball Pool is also an addictive sports game available on Facebook for sports loving users. 8 Ball Pool is one among the world's biggest online multiplayer pool game. Like Pool Live Tour, in this game also you can challenge millions of online players. 8 Ball Pool features an impressive graphical interface along with an excellent game settings. In 8 Ball Pool you can compete against your friends and families. In Tournament mode you can challenge and beat the champions to win the trophy. Miniclip is the publisher of 8 Ball Pool and there are more than 5 million users playing this game across the globe. Start playing this addictive game right away and show off your tables.


Baseball Heroes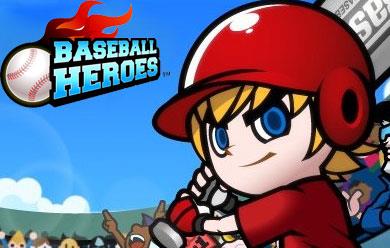 Baseball Heroes is one among the best real sports game for you to enjoy your free time on Facebook. Baseball Heroes was the best sports game on iOS platform and now came to Facebook for entertaining its users. The game is highly attractive with its amazing graphics and impressive background elements. Baseball Heroes comes with a lot of exciting features that will entertain you for hours of gameplay. In the game you take on the role of a manager of a team formed with a group of friends. The game allows you to achieve new skills and gain more experience by beating others. The game Baseball Heroes is equally recommended for everyone including baseball fans and other sports game lovers.


Top Eleven Be a Football Manager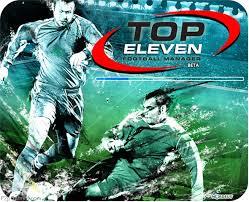 This game is one of the best Football game ever on Facebook with more than 9 million players in the community. The game allows you to create your own football club and your aim is to compete and beat other clubs formed by either your friends or any other random player. This great game allows you to manage your club and play the game against other clubs. There are a lots of exciting features included in this game for the users. The key features includes from managing your team squad to managing finances. Like any other football manager game, this game lets you buy or sell players through bidding. You can also give orders to your players during a match acting as a real manager. Get off and start playing this game and arrange friendly match with your friends and relatives.


Howzat Cricket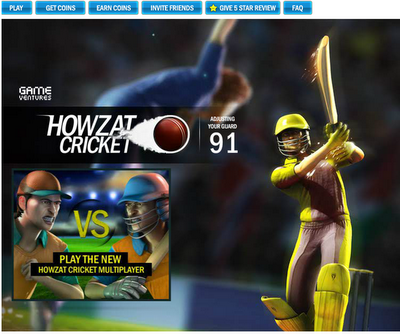 Howzat Cricket is yet another sports game that has been published exclusively for sports lovers. The game features a impressive virtual cricket world, that is completely going to blow your minds off. This great game lets its players to lead their team and compete against other online players. This is a great community of cricket lovers from all around the world. Howzat Cricket features multiplayer mode as well as single player mode. Start playing the game to knock down your opponents and become the ultimate champion in this virtual cricket world.