The new Microsoft logo

Global software giant Microsoft has come up with a new logo after 25 years.Read more here.




Software giant Microsoft Corporation has changed their product logo after long 25 years. The company has made the modification in logo to amalgamate the brands of its newly launching products. Microsoft Corporation is making significant product launches in its history. In this scenario, the company has thought of changing its look by changing its logo.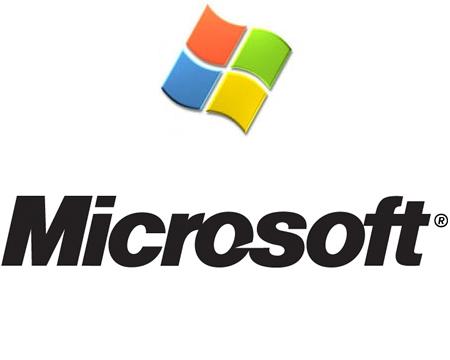 Microsoft Corporation changed its logo last in the year 1987. The previous logo had a wave shaped multi-color symbol with text in italics format.

This year, Microsoft is going to launch a number of new products in the world market. The most awaited Windows 8 operating system, the new office software packages and the Microsoft smart phone software are ready to be released this year. With new product releases, Microsoft has made modifications in its logo. Microsoft has followed the multinational company Apple in this transformation. Apple Company has used the same logo in all its products.


The new logo of Microsoft :

The Microsoft brand is much more than products & logo as it plays a vital role in lives of billions of people around the globe. The brand impression aids the company in its sales. The company has launched a new logo to assort their newly launched products. The new Microsoft logo is slightly different from the previous logo.


The modern logo of Microsoft has two components. One is its logo type and the other is the symbol. Microsoft has used the Segoe font which is also used in its products as well as marketing communications. The symbol consists of four multi-color squares which express the company's diverse product portfolio. The symbol's importance in the world of digital motion is demonstrated in the video below.


Logo launching video from Microsoft :

The historical video given here shows how Microsoft unveiled its new logo.