Digital Electronics

Today Digital Electronics has become a part of our life, lets see how it works.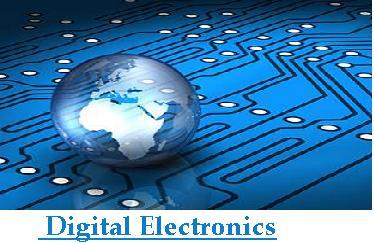 Digital Electronics is the basis of all technical developments in various electronic gadgets. In today's world it is important that we have some knowledge of digital electronics. From computers, gadgets, medical equipments to refrigerators, washing machine and air conditioner all the equipments are working o the basis of digital electronics. Digital devices process digital quantities and represent it in digital format. Digital system accepts only discrete value.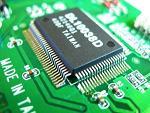 All processing is done through binary number 0 and 1. These two numbers are basis of digital system, therefore a computer understand nothing but 0 and 1. Letters, texts, words, etc are stored in computer in digital form only. All these functions are performed by internal process of computer. You must have heard about digital circuits. It is an electronic circuit through which digital signals are processed.

This digital circuit is developed by different logic gates. Logic gates are created by arranging transistors. Transistor is an electrically controlled switch. Digital system perform some basic operations, such as, AND, OR, NOT, etc. In order to understand digital electronic in the right sense, it is necessary to understand these operations. Today, mobiles and computers are getting smaller in size, it is because of development in digital electronics. Invention of Integrated Circuit (IC) has proved a great milestone in this field and it has made possible to fabricate different digital circuits which resulted in reduction of size of various digital devices.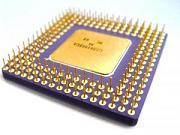 Invention of Microprocessor Chip has also played an important role. If we talk about benefits and advantages of digital system, then the main advantage is that it is very accurate. Since it has got facility of memory and storing it is very useful for devices such as calculator, watch, computer, etc. Not only designing but using this system is also very easy.

There are some disadvantages also of digital electronics, like they uses more energy than analog circuits in performing the same task and produces more heat. Thus producing more heat can limit the use of portable devices or devices that runs on battery.