Microsoft Office 2010 - Features and Review

This article is about the new features of Microsoft Office 2010.


Microsoft Corporation have launched Microsoft Office 2010 beta version.
Microsoft Office 2010 have many new features which helps you a lot for making documents, presentations, excel sheets etc.
These new Features are given below.



New Features of Microsoft Office 2010


1) Words with Visuals :- In Microsoft Office 2010 have a new advanced feature for
visuals. You can add more visual with your words. You can add themes, images etc with your words.
Even there is an option of customizing themes also.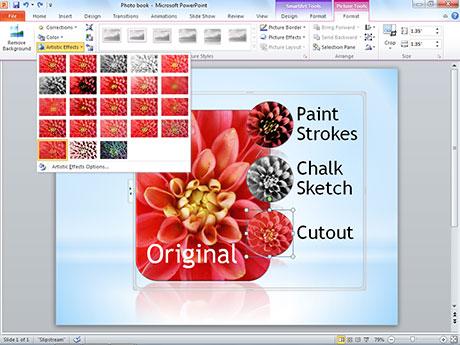 2) Connect Outlook :- In Microsoft Outlook 2010 you can connect with your colleagues, friends, families etc. New Outlook have a feature to send the mails, alert, attachments by a single click. Even you can share the powerpoint slides, documents, etcs.

3) Manage more data in Outlook :- In Outlook 2010 you can mange large size of data. It have a feature to compress long e-mails into few lines.
Even you can maintain multiple tasks like reply, send new mail, forward with the help of a single click.

4) Embed Videos in Presentations :- In Powerpoint 2010 You can embed the videos also.
These videos can be added with your slides with the help of thumbnails.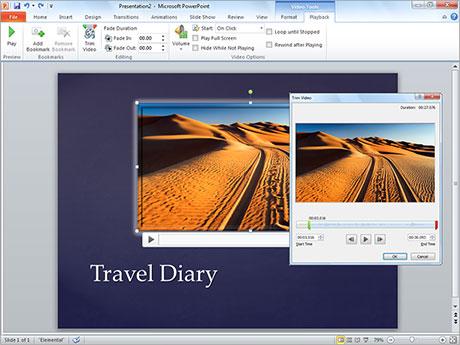 5) Office Backstage :- Microsoft Office have a new feature where you can create the word document like never before.
You can create, edit, publish etc to your documents.Even you can create the ribbon for the word document.
This helps the user to give new look to its documents.
It is more faster then the previous Microsoft Office.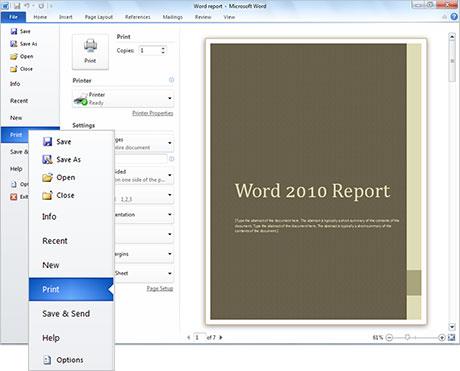 6) New Feature of Sharing the File :- In Microsoft Office you can share the same file
to the different people at the same time. You can edit the name of the file, editing the file etc.
and send it to the multiple persons.
It saves your time a lot.