How to enable Hibernate option in Windows 10?

Is the Hibernate option missing in your Windows 10? Learn how to enable this option and the Hibernate option to your Power menu.


I was happy to see the Power options are added to the Start menu in Windows 10. Trust me, I had to Google it a few times before my memory could properly register the steps to shutdown or restart the Windows 8 computer.

With the default installation of Windows 10, you will see a Power menu next to your profile picture in the top of the Start Menu. The Power menu gives only 2 options:

1. Shutdown
2. Restart

Other options like Switch user, Log off, Lock, Sleep and Hibernate are missing from the Shutdown menu.

You can follow the steps below to enable Hibernate option and add to the Power menu in your Windows 10 computer:

- Right click on your desktop and select "Personalize"

- Click on the icon "Screen saver" in the bottom right corner

- Click on the link "Change Power Settings"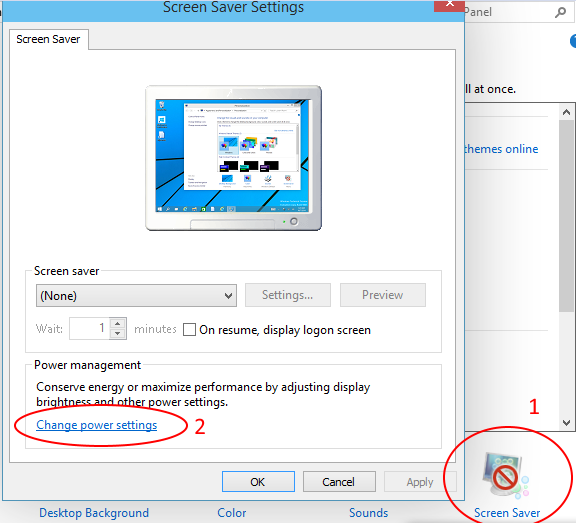 - On the left panel, click on "Choose what the power button does"




- Click "Change settings that are currently unavailable"

- Check the checkbox "Hibernate"




After you select the "Hibernate" option, click on "Save changes". Now, look at your Windows start menu and click on the Power icon. You will see the Hybernate option added to the Power menu.