10 Best Racing Games for Android smartphones and tablets

Are you eager to play some top Racing games on your Android Smartphones, notes, tablets or phablets then, read out the article and get informed about the 10 best Racing games for Android devices.


After writing the article regarding Top 5 Arcade games for Android smartphones and tablets, 5 Best Action games for Android smartphones and tablets, 5 Best Adventure games for Android smart phones and tablets and 5 Best Casual games for Android smart phones and tablets, here comes another one for you ie 10 Best Racing games for Android smart phones and tablets. Below are some top racing games for Android devices.


Reckless Moto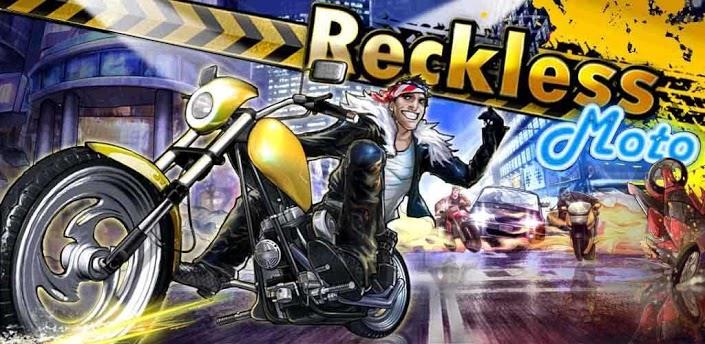 Reckless Moto is one among the most thrilling games, developed by Words Mobile. Have the control over 3 different vehicles, each having better and unique features. Just tilt your device left or right to steer and tap the screen anywhere to accelerate. The more you accelerate the more quick you score. Drive for your life and be the most reckless Moto racer ever. Enjoy cool graphical interface and quality audio. Go on the ranks for achievements and scoreboard. Ride tough and be most Wanted in the authentic racing action game.


Hill Climb Racing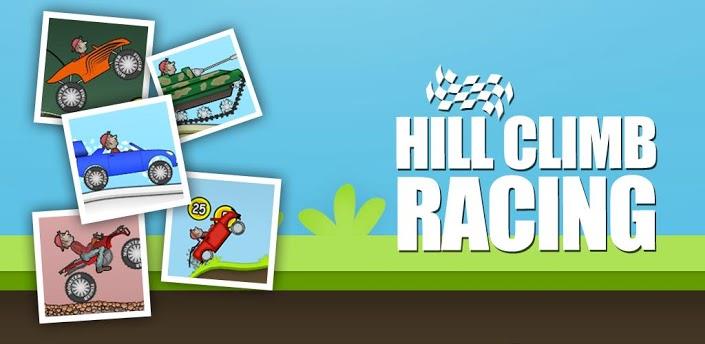 Hill Climb Racing is one of the most addictive racing games, developed by Fingersoft. You act as a young, brave and dashing uphill racer, namely Newton Bill. Chase 6 hilly terrains with 7 different vehicles (cars, tanks and bikes), each coming with cool upgrades. You can also upgrade engine, tires suspension and 4WD parts to increase the performance rate of your vehicles. Score big and don't forget to share your score with your friends and online community. Enjoy smooth physics simulation and incredible graphics. Just feel the destiny and climb up to zenith.


Speed Racing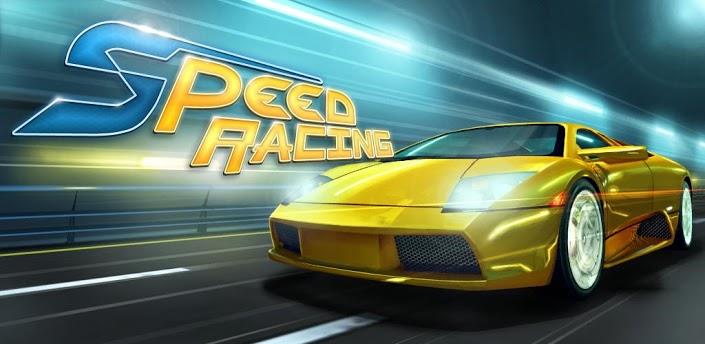 This game is just the car edition of Reckless Moto. The controls are also same; Tap to speed up and tilt to steer. But here, get ready to survive between the roads. It is an endless racing game where you are supposed to dodge the traffic and many obstacles and barriers. To unlock the 7 different and unique cars, you have to earn coins. Buy many power ups to ease your work. Set your own personal record and experience the stunning racing game built for speed.


Highway Rider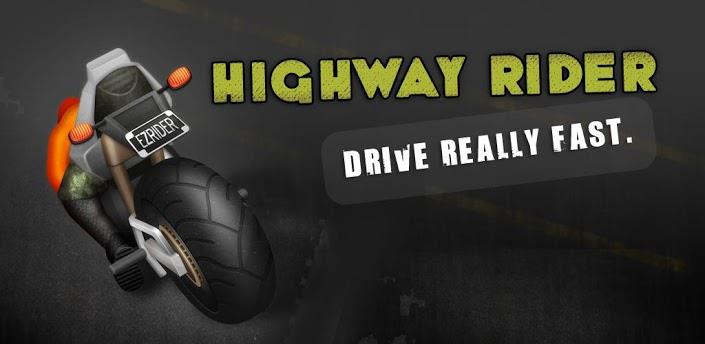 Highway Rider is the game for incredible Android gamers. You just ride off the bike, chase the vehicles very closely and break your bones. To steer, tilt right or left. To score, drive close to vehicles. To break your bones, collide. Just embrace the speed junkies and ride with new characters, different roads and real racing. You can also customize your own riders for perfect touch.


Real Racing 3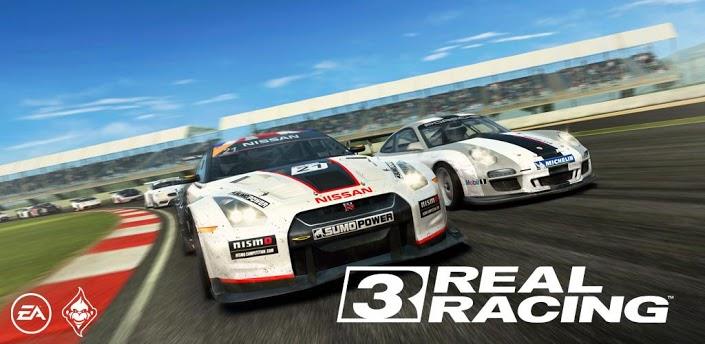 If you have no interest in this game, then make it today. Real Racing 3 is really a real racing game. You are a racer and have got some guts to race with many authorities with real cars, real tracks, real people, and much more than that. This game welcomes everyone whose age is +13 years as the acceptance of real user license agreement is mandatory. Real Racing 3 also includes about 900 events like eliminations, cup races, drag races and endurance challenges. So, you may start the real experience today.


BMX Boy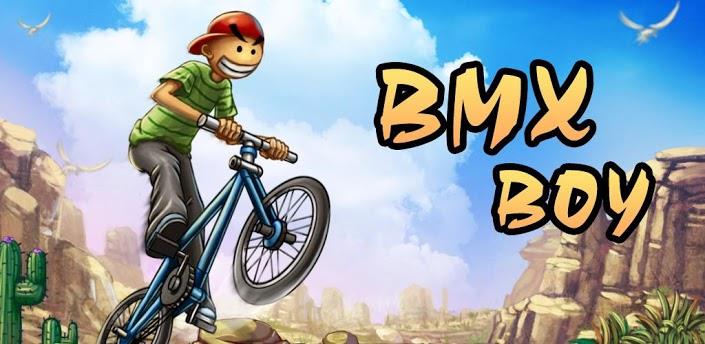 BMX Boy, developed by Runner Games is a racing game meant for speeding up, jumping, doing many cool tricks above the ground and landing safely. Accelerate or jump over the barriers, catch the XPs (blue stars) to score much as possible. To accelerate and jump, tap right and left side of the bottom screen, respectively. Get many extra points when you trick in the air. Go through 90 unique levels, 3 different terrains and very much more. Play the simple, easy but superb game now.


Angry Gran Run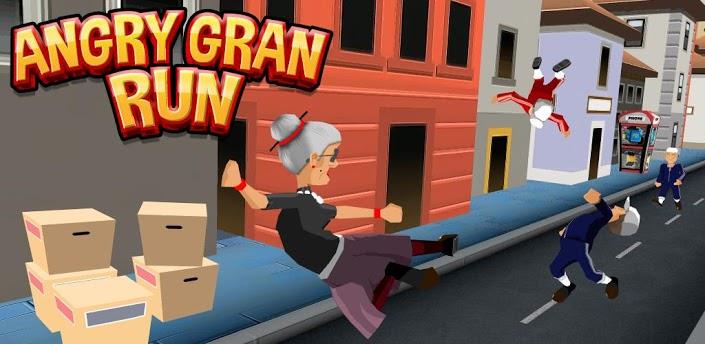 Angry Gran Run is total madness. Gran is plotting here exit from the streets. Run, dash, jump and slide around tons of obstacles and guide her in escaping. Punks are before you. Bang them and collect their material like coins. Use the coins to buy about 70 new costumes for your angry Gran. Also buy and upgrade many power ups and make the plan of your Gran come true. Chase many aliens, dinosaurs and other varieties. Just forget Temple Run 1 and 2, Subway Surfers and Rope Escape.


Beach Buggy Blitz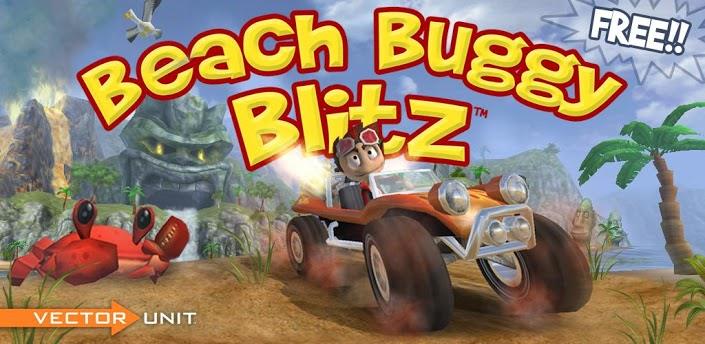 Beach Buggy Blitz is an Editors' Choice game. This game comes with intensive graphics quality and is meant for all to play. The features of this addictive game include infinite driving environment, 100s of contents to unlock, perfect shift controls, incredible physics, online features like sharing score and very much more to have. Just tap this real game and experience transcends ages and heavy physics. Collect power ups and upgrades to boost your vehicle's performance and be the best of all beach buggies.


Drag Racing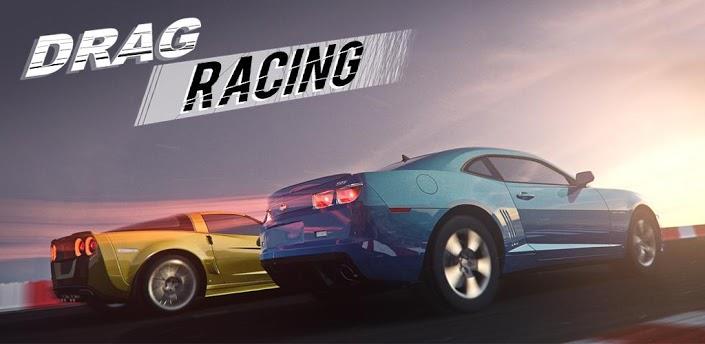 Drag Racing is an online as well as offline racing game. Drove over 50 georgic cars and upgrade their performance time to time. Being an online game also, challenge million of daily players and rank yourself at 1st position. The top among the cars include Skyline GT-R, BMW M3 and classic 69' Mustang. Shift the gears when dashboard indicator turns green or blue. Unleash nitrous and power ups to defeat other racers. Score high to drag your rank up.


Raging Thunder 2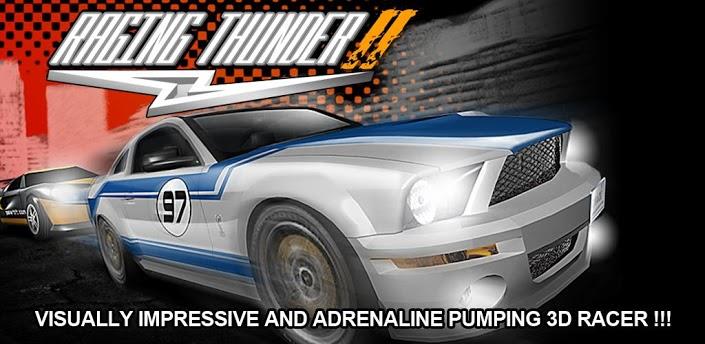 Raging Thunder 2 is the successor of Racing Thunder game. Take your car through dreadful temples, snow-covered mountains, tropical beaches, Great Wall and other vista ranges. Experience a total madly environments, 3D graphics console quality and addictive gameplay. Get worsen with two tough tracks and two unique cars. Be what a racer sounds like.


Other Racing games for Android

There are many other racing games for Android devices like Racing Moto, Raging Thunder, Speed Night, Moto X Mayhem Free, Dancing Skeleton, Parking Mania, Tank Perak 3D, Motor Bike Racer-3D, Fancy Racing, Trial Xtreme 3, Truck Parking 3D, Need For Hot Speed, Knife Throw Game, Road Warrior, Turbo Bike Racing, Break the Bricks, Crazy Monster Truck Smash, Highway Car Race, Race 2 Free, Truck Challenge 3D, Fruit Master, Need for Drift, Parking Challenge 3D, Motorbike Rider, Death Racing 2, AE 3D Motor, Battle Racing 3D, Ferrari Death Racing, Fast and Furious, Ferrari F1 Racing, Duty Driver LITE, Truck Parking 3D Pro Deluxe, Earn to Die Lite, Trial Xtreme Free, Hill Truck Racing, Wave Blazer, Crazy for Speed, Bubble Break, Need For Drifting Speed, Dr. Parking 3D, Bike Mania Moto, Top Truck Free and GT Racing and very much more.