QMobile Noir A10 - Review, features, technical specifications and price

Are you looking for QMobile Noir A10? If yes, this article talks about the features, specification and availability of QMobile Noir A10 in India and Pakistan. Noir A10 is recently launched in India & Pakistan, and is now available through online stores. So, read this article for more details.


Introduction and release date of QMobile Noir A10

QMobile Noir A10 is one of the latest smartphones that comes with Android OS, v4.0.4 (Ice cream sandwich) and ensures easy connectivity. It has an auto focus camera and LED flash light which can click your Images in night also. The camera can also capture high quality pictures and videos. It is available in black and white colors. The release date of QMobile Noir A10 was 01 Nov 2012.

Screen Display of Noir A10
QMobile A10 has 5 Inch TFT display screen with 480 X 854 resolution. The display screen is similar to Micromax A110 smartphone. It gives much amazing results indoors but the outdoor performance is not so good.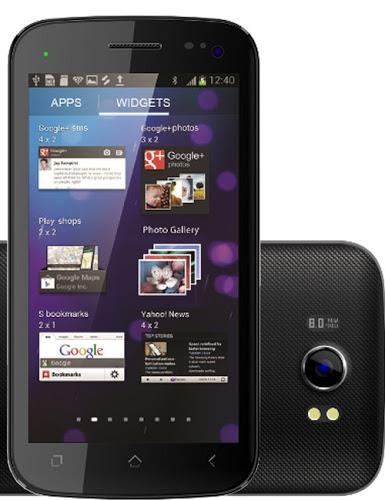 Dimensions and weight and processor of Noir A10
The size and dimension of QMobile A10 is 147 x 76.5 x 9.7 mm (5.79 x 3.01 x 0.38 in) with 168g weight making it a smart device. It has 1 GHz super dual core processor because they made It epic. 5 "large screen HD provides the best of Interface.


Best advantages of Noir A10

Qnobile Noir A8 bangs in the areas of 3G connectivity, camera and screen quality only. 3G network has not come yet in Pakistan and it will not be fully functional until late 2013 and then only the license auction will be in the mid-2012-13 or December 2013. Therefore, the benefit is negligible so far in Pakistan. In addition, the Noir A10 A110 Micromax is a clone; we also hope that it will offer the same GSM bands. 900MHz and 1900Mhz - this means, you will have two operating GSM bands. This is actually a disadvantage if you want quad band connectivity and worldwide roaming then that is not possible without 3G network.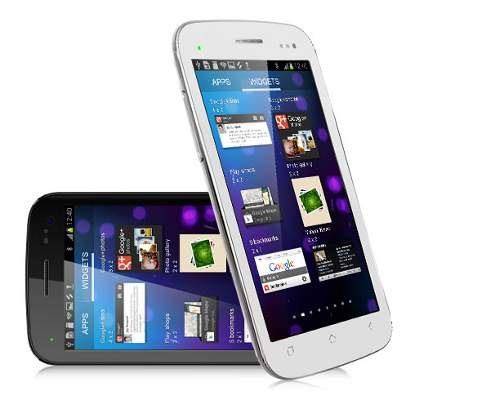 Disappointing features of Noir A10:

In my point of view, there are many good features of QMobile Noir A10 but the one disappointing feature of Noir A10 is 512MB Ram with same 4GM Rom like Noir A8. But many other features are updated in the QMobile Noir A10.


Battery timing of QMobile Noir A10

QMobile Noir A10 has amazing browsing flash player. It works very well. The battery timing of Noir A10 is quite adequate in working with such features. You can say, It is a heavy duty battery for a day that can withstand all day texting, WhatsApp, browsing, Facebook, and multimedia with ease. One thing is negative that the charging time of the battery is very slow. However, It gives maximum power for working.

Also Read Micromax Canvas Turbo A250 full specifications and review


Accessories Included with Qmobile Noir A10

QMobile Noir A10 packs contain the following items / accessories that you may check at the time of purchase:

1. A pair of earphones
2. Micro USB cable
3. Charger
4. Manuals
5. Warranty card and details


Online stores where you can buy Qmobile Noir A10

There are many online stores where you can buy Qmobile Noir A10 at very cheap price. They offer big discounts while selling this mobile online. Online stores where you can buy this mobile are given below.

Online Store where you can buy Qmobile Noir A10:

www.mymobiles.com.pk
www.symbios.pk
www.mobilenmobile.com

Price of QMobile Noir A10

QMobile Noir A10 is available in the market with the price between Rs 16,000 to Rs 18,000. The price of QMobile Noir A10 in Pakistan is Rs 16,500, in India it is Rs 9,200 and International customer can buy it for $ 200 only.