Top 5 Best Casino Games on Facebook in 2013

Interested in trying your luck at casino games without the worry of losing money? Then try your hands at some of the famous casino games on Facebook. Read this article and know the features and highlights of the best 5 casino games on Facebook.


Real casino games are something which a large part of the world thinks as unethical. A lot of bad things are associated with money games which run on luck. But, if you do want to play these games just for the fun of it without getting money involved in it then why not try these amazing Casino games that exist on Facebook? Go through our list of the top 5 Casino games on Facebook and take your pick.

Also See: Hit It Rich! Casino Slots Review, Gameplay and Tips to Play

Live Holdem Pro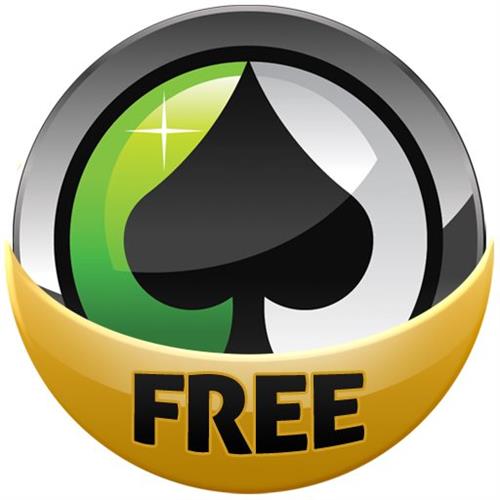 Live Holdem is one among the best casino games for you to play on Facebook. Live Holdem allows the users to enjoy playing casino in a complete virtual casino world which is being decorated with various in-game exciting features. The game allows you to play Texas Hold'em Poker with millions of other Facebook players. There is also a Live chat service available in between players to improve the quality of game. Fast tables are one among the best noticeable features in Live Holdem Pro. As a player you can create your own avatars and enjoy the game with free daily gold. There are also support for major seven languages including English, Español, Deutsch, Français, etc. The game also features shootout tournament mode that is an impressive feature for entertaining the players. You can also participate and take a chance to win in the lottery draw. So if you are a Casino fan, get out and start playing this game and enjoy its amazing new features.


Bingo Blitz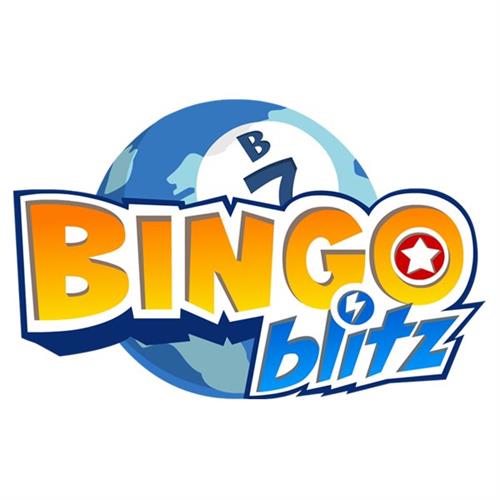 Meet the new Bingo Blitz which is the most famous bingo game on Facebook. The game is being developed with special power-ups to do various actions like doubling up your bonuses. The game also features a chat option by which the players can chat freely with the other online players that improves social essence within the game. Bingo Blitz has over one million players hailing from various parts across the globe. The game is available in various other platforms like Android, iPad and iPhone. This is a great game which is being added exclusively for Casino fans. Start playing the game right away and meet new people, play with them, spin the slots and win the game.


Pirates Poker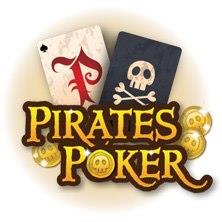 Pirates Poker is another thrilling casino game for you to play on Facebook. This game features playing Texas Hold'em with your friends and also includes playing ring games. The gameplay of this game features an amazing epic adventure and the storyline of the story lies in the Royal Colonial Prison. Your aim is to become the richest pirate of the seven seas. You can also participate in various tournaments to check your luck to win the prize. The game also features winning trophies for the best player. Pirates Poker allows the users to play against thousands of online players. Start playing the game and make your way to become a famous pirate.


World Series of Poker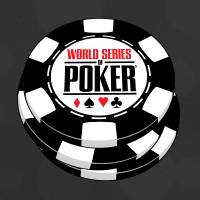 World Series of Poker is a nice and easy casino game to hook up your time with. The game features a Vegas-style play and offers a great time for entertainment. World Series of Poker is one among the most authentic poker game available on Facebook. The game features a complete virtual world of poker. Various features included in this game makes the player addictive. The game also allows you to earn pro level by buying high-stakes tables. The developers had also delivered a nice design to the tables along with various impressive background elements. Anyone with interest in poker games should not miss this game and take a moment to try World Series of Poker. So start playing the game and win the table.


Grand Poker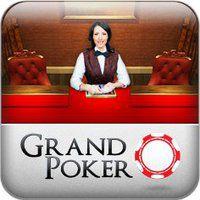 Grand Poker is one among the most realistic poker game on Facebook. This game is being developed exclusively for the poker addicts. The main feature of this game is that, it offers $2 billion as sign up bonus for every new players. By logging in to this game for 5 days in a raw, you can also gain $1 billion daily bonus. The game also features in-game poker store to buy luxury items using your chips won from the game. The game comes with much more exciting features, so sign up for this game and un reveal those features right away.