Top 5 Best Family games on Facebook in 2013

Read about the top 5 Family games on Facebook. Know the features of these games and what all they have to offer to you. Read its short review and decide the best game for yourself among them.


Family games offer a safe and fun option of gaming for parents to give to their children. And when your kids are hooked to Facebook games then why not make their time spent on Facebook safe and encourage them to play these safe Facebook Family games.


Cafeland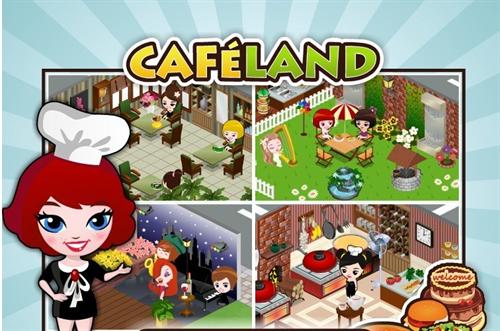 Cafeland is one among the best family games currently available on Facebook. While talking about this game, Cafeland is a fantastic social game and features a wonderful piece of gameplay. The main aim for you in this pretty game is about managing your own personal cafe. Cafeland is all about cooking and serving for the customers and making money by making them happy. The game also allows you to work as a chef or being a cashier in your cafe in order to give a small start. Various features added to this game makes it much more impressive. The controls as well as the interface designed for this game is simple that makes it lot more easier for anyone to just hang out. Cafeland is slightly an addictive game and will surely entertain you with its cute and cool features.


Yu-Gi-Oh! BAM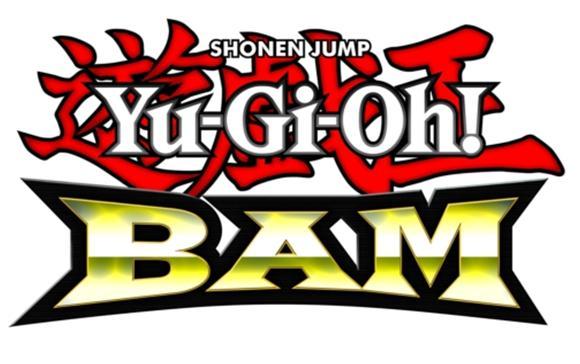 Yu-Gi-Oh! BAM is yet another great game for you if you love playing family games. This game had already crossed over one million players on Facebook from all over the world. But still this game launches very smoothly without any crashes or issues. The game has been developed by Konami Digital Entertainment with many cool and exciting features. The game also offers an impressive gameplay and also introduces various levels through which you can progress. Yu-Gi-Oh! BAM owns a nice set of storyline and you can also challenge and play with your friends and families. The game controls as well as the interface is just good and could be easily managed. Yu-Gi-Oh! BAM is an addictive game with a lot of impressive features and a recommended one for you to kill some time on your Facebook.

Also Read: Top 5 Best Hidden object games on Facebook in 2013


Farkle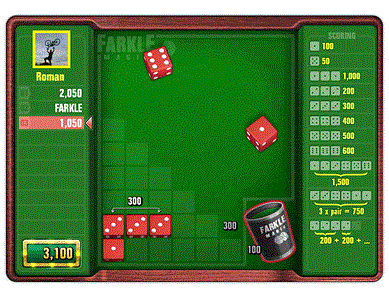 Farkle is a game that is currently available in Facebook and already had crossed one million Facebook players. Farkle is a fantastic game which has to be played with multiple dice. As a Farkle player, you will have to start the game by rolling out all the six dice that is being given to you. The game features a total of 10 rounds and the winner will be announced by the maximum score. Each player should increase their points on each level to attain a goal of maximum score at the tenth level. As a player, you can also select one or two dice for the sake of keeping the points. The game also features multiplayer option by which you can play and compete with your friends and family. Challenge your friends, beat them and get a chance to become the best player in the Farkle world.


Dog Stickerz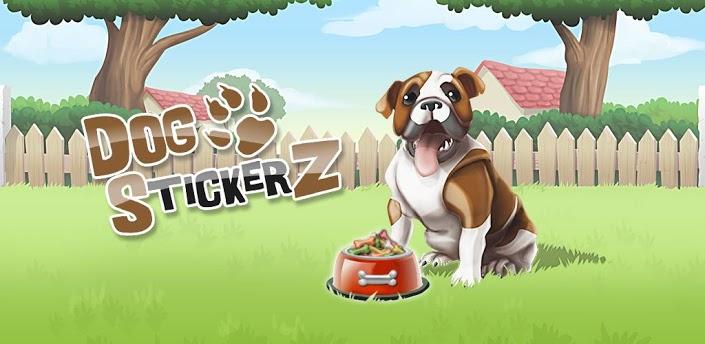 Dog Stickerz is a high rated game on Facebook that comes under this list. This is a cute little game that offers the users the ultimate pleasure as well as enjoyment. Many of the users must be loving dogs, and this game is a unique game that suits best for such people. Dog Stickerz is a complete game which has been developed to give the users the ultimate dog loving experience. Dog Stickerz delivers an option to collect dog photos and trade them. The most impressive feature in this game is that, you will get a chance to publish your dog's photo for the most Fabulous dogs contest. You also can like other dogs that suits for this contest.


Backgammon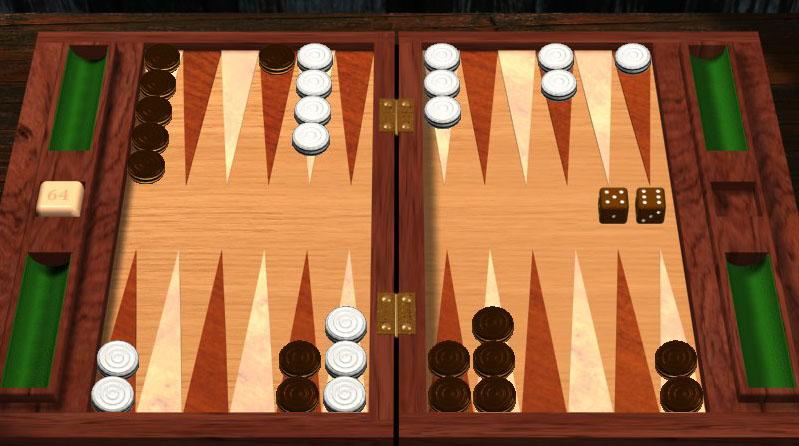 Everyone must have heard this game, since this is the one among the most famous board game. This ever legend game is now available on Facebook that has been developed exclusively for their users. The game offers a variety of features that includes 5 unique boards, doubling cube and much more. Backgammon is specially made to be played as multiplayer and can be played with your friends and other online players. In this game you can also increase your XP and level up for exploring more and more levels. Start playing this wonderful game to achieve different strategy skills and beat others.