BlackBerry 10 OS - Showing up its strength

Today, in this world of smartphones, the well known electronic company BlackBerry, is going to release their best smartphones. Informations regarding the same are updated in the article.


BlackBerry 10 OS

At the top position in the smartphone OS market, it must be Android of Google or IOS of Apple. They are expected to top the list in 2013 too. But Microsoft's Windows phone and BlackBerry 10 are also gearing up this year, as per the reports. Few days before, BlackBerry launched its new phone which works on BlackBerry 10 OS. BlackBerry Z10, BlackBerry Q10 and few more models are releasing in the coming days in American markets.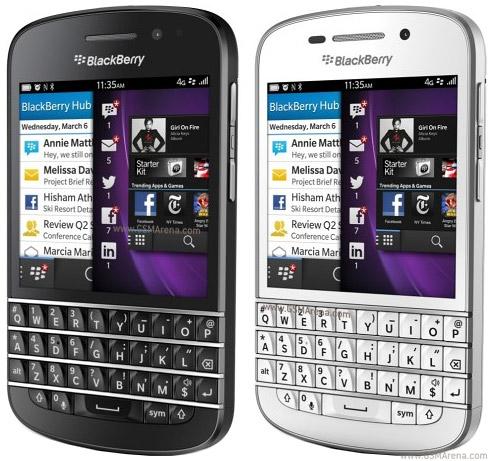 But, ABI research says that within the end of 2013, a total of 200 Lakhs BlackBerry phone will be sold. As the report says, this year in the market of smartphones, BlackBerry has a total contribution of about 1.4%. Smartphones working on Windows 8 have 3.2% contribution in the market, which means a total of 450 lakhs windows phones will be sold this year. Within the end of 2013, the total number of smartphones used in the world will cross 140 crores. With the total of 57% Android phones will be at the top level this year(Approx 79.8 crore Android phone will be sold). And iPhone's contribution will be of about 21%(Approx 29.4 crore iPhone will be sold).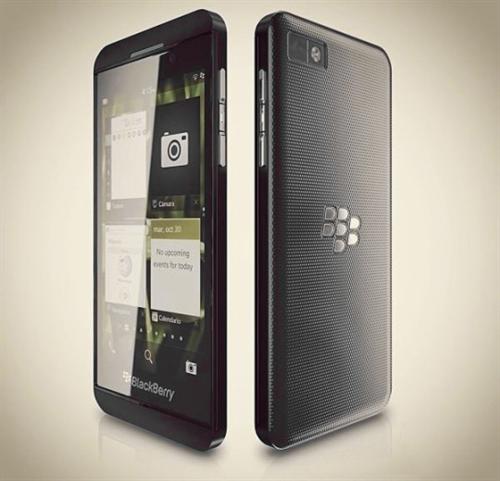 By looking into the market of smartphones, it is easy to understand that BlackBerry has much less contribution. But considering getting such a response in the first year of its release, it's a great acheivement.




BlackBerry Z10 and BlackBerry Q10

Developers of BlackBerry believed to regain the market of BlackBerry 10 by changing the name 'Research in motion' to 'BlackBerry limited'. In 2010 april, BlackBerry purchased QNX and developed BlackBerry 10 on the basis of QNX. The first phones which are working on this OS is BlackBerry Z10 and BlackBerry Q10. BlackBerry Z10 which includes 4.2 inch touch screen will be in American markets within March 2013. Pre Booking has been started by the company. And BlackBerry Q10 with Querty keypad will be launched within April.

Read more about BlackBerry Q10 and its Reviews.

The dimension of the BlackBerry Z10 is 130 X 65.6 X 9mm and weighs 137.5 g. The most attractive part of BlackBerry Z10 is its touch screen. The hardware specification is good.
BlackBerry Q10 is much bigger then BlackBerry 9900 which was released in the year 2011 with 3.1 inch display, screen resolution of about 720 X 720 pixels and dimension of 119.6 X 66.8 X 10.4mm.

Read more about BlackBerry Z10 and its Reviews.