How to Split/resize partitions in Windows 8?

Do you want to create new partitions by splitting large partition? You can split partition using Shrink Volume feature in Windows 8. This article will present you a step by step guide on splitting partition in windows 8


Are you confused how to split partition(s) in Windows 8 or are you thinking of purchasing paid software (like partition magic) for splitting and creating new partition(s) in Windows 8. Then this article will help you in splitting partition(s) in Windows 8(see also how to extend partitions in Windows 8?) with ease and without losing the data on disk and hurting your pocket. Microsoft Windows starting from Vista edition comes with built-in functionality called SHRINK VOLUME also known as PARTITION MAGIC as prior to Vista OS, operating systems don't have the in-built functionality to split existing partition and softwares like Partition Magic used to do work, which allows user to split hard disk into number of partitions without losing the precious data on it. This feature is continued to be there in Windows 7 & 8 OS.


Procedure to Split/shrink Partitions in Windows 8

- First you have to open Disk Management utility in Windows 8, to access Shrink volume feature. You can access Disk Management in Windows 8 in many ways few are listed below.
i) First Method - Perform right click on Computer icon on desktop and choose manage option from the list, it will open the Computer Management Window now select the Disk Management link under Storage tab on right side of Window.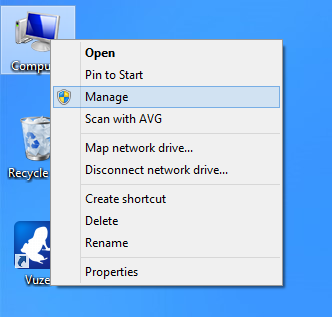 ii) Second Method - Open Control Panel make sure the view by option is either large icons or small icons, now click on "Administrative Tools" link it will display all administrative tools on next screen now open the Computer Management link and rest of steps are same as given under first method.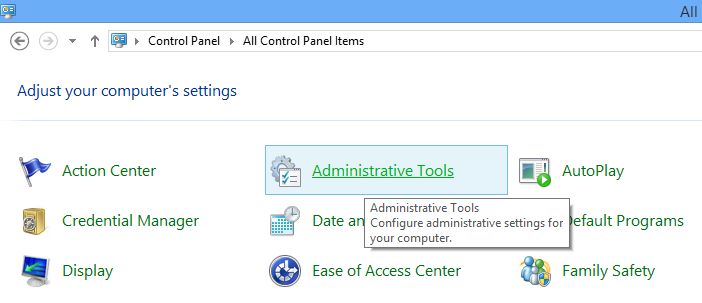 Also Recommended: Review of EaseUS Partition Master professional: An efficient partitioning tool with solid features

iii) Third Method – Open up the Run command by pressing combination of Win + R keys and type diskmgmt.msc and hit enter.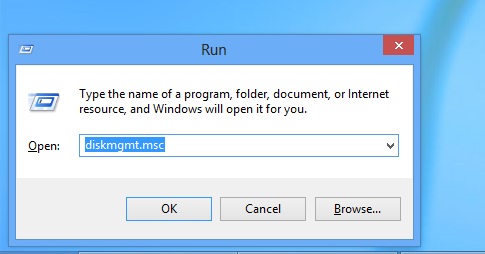 - Now the select the partition which you want to split/shrink and perform right click on it, it will present you with list of options select the "Shrink Volume" option.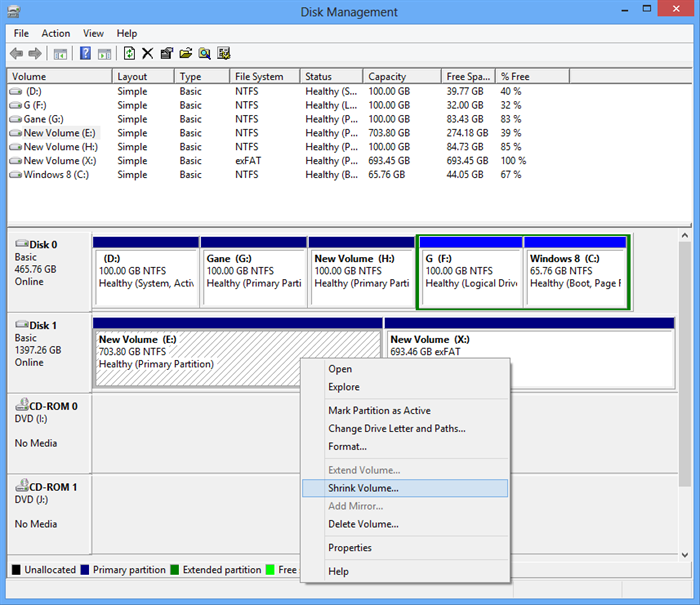 - Once you select the Shrink Volume option then Windows 8 will start computing the maximum space available for shrink/split and will open the shrink Windows.
- On that Window it will show the maximum space available up to which you can shrink the partition. Maximum shrink space shown in the Window may not be same as the free space available on that partition as you would not be able to shrink a partition beyond the point where any unmovable files are located. Total size after shrink in MB shows the size of existing partition after shrinking that partition.
- Enter the size up to which you want to shrink the existing partition or leave the option as default and hit Shrink button.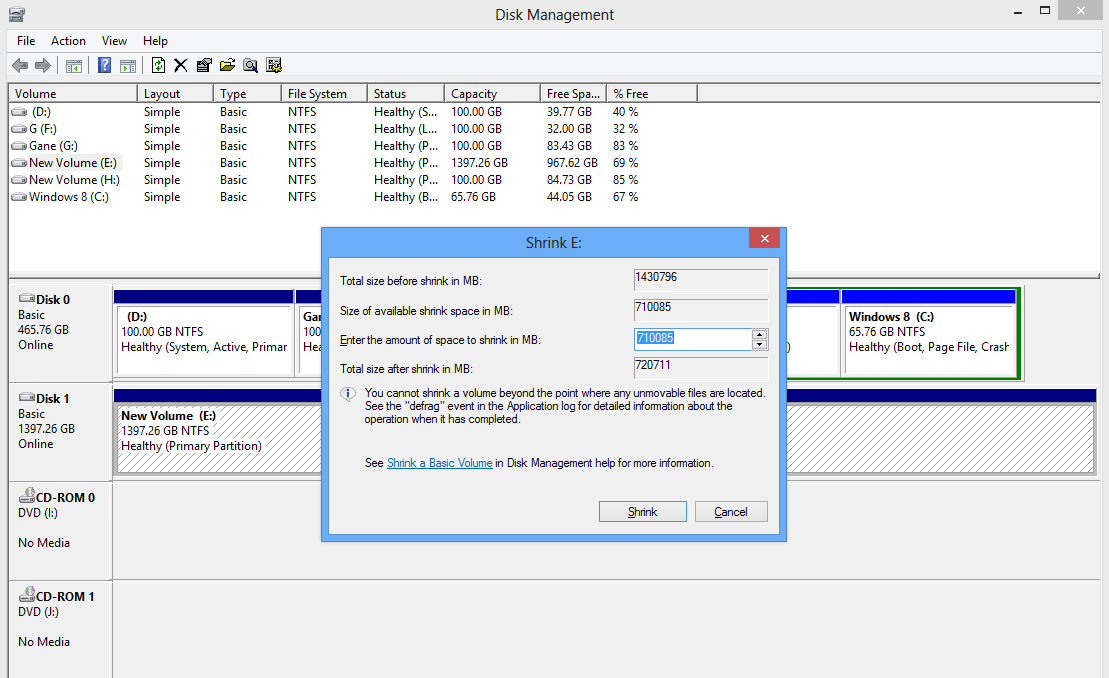 - Once shrink process is complete an unallocated space of remaining size of partition will be created.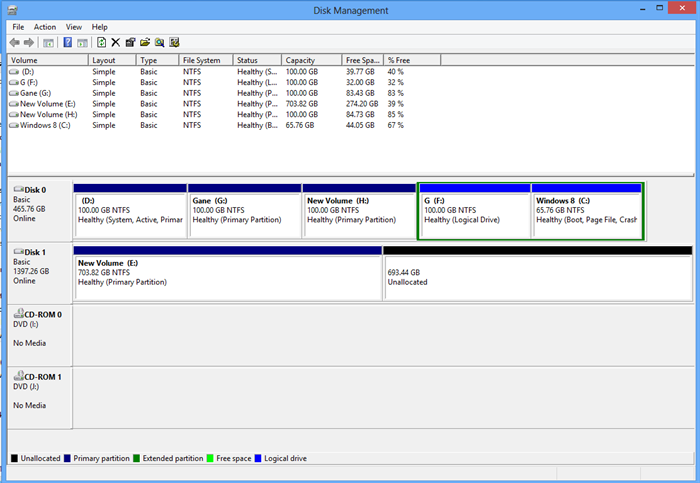 - Now you can create further new partition(s) with the unallocated space created in Windows 8 operating system

Note: You can shrink the existing partition(s) having file system of NTFS else the "shrink volume" option will be grayed out in any other case (i.e. exFAT file system) as shown below.