Android Phones with Longest Battery Life in 2013

In this article we will see some android phones which has long battery life compared to other Android phones out there. Read more on this article to find which are they. And find more about the Android phones with good battery life and know its features.


Battery consumption is one of the greatest concerns for the Android users as it is said that the Android Operating System does consume a lot of battery juice due to ongoing background processes and the OS itself. We have dual core processors, plenty of GB of RAM and super AMOLED screens. These features are definitely desirable but these sometimes take a toll on the phone battery. But as technology has advanced and as newer Android OS are being released the battery life of an Android phone has greatly increased to a decent value. In this post we will be discussing some top class Android phones that have a long battery life and are yet packed with features.
So let us begin to analyze some of the best phones in the market and conclude which one is the most rugged in terms of battery life.


Samsung Galaxy Note 2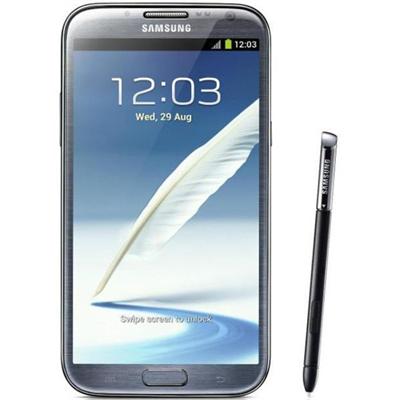 As the saying goes, the bigger the better. The Samsung Galaxy Note 2 in the most amazing phone cum tablet yet in the markets. It is really unbeatable in every aspect. It provides you with a massive 5.5 inches touch screen with a really bright super AMOLED display. But it also offers you with a 3,100 mAh of battery that promises you with an 8 hours of battery life when you take photos, shoot videos, take notes and much more without worrying about a charge. On a 4G network, the phablet lasted for 9 hours and 27 minutes which is really unreal and is way too good for a tablet cum phone that is powered by Android. This is probably longest lasting battery phone in the markets yet.


Motorola Droid ZARZ Maxx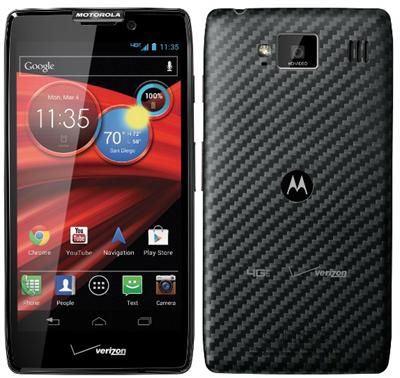 It is yet another feature loaded phone which has a great endurance. The phone has been equipped with a whopping 3,300 mAh battery that offers it an uninterrupted on time of 8 hours and 13 minutes in a 4G LTE network. So like its predecessors, this one also has a long lasting battery with all sorts of funky features.


LG Optimus L9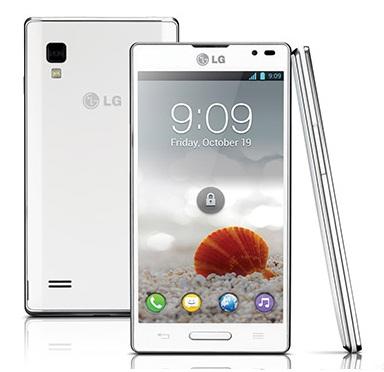 This beast has a considerable battery life of 7 hours and 20 minutes, thanks to its massive battery. The phone has been priced really great at $ 79.99 but with a T-Mobile contract. The battery life is good considering the 4.5 inches Gorilla Glass display and a really snappy processor.


Samsung Galaxy S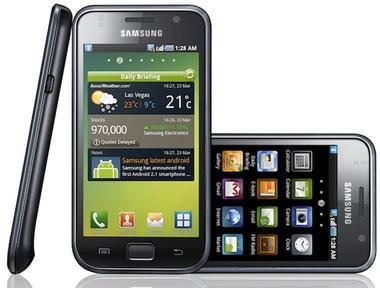 During the battery test, the phone lasted for about 7 hours and 11 minutes which are really whopping figures, considering the 1750 mAh battery provided with the phone. It is a really pocked friendly phone with awesome features and really good endurance in terms of battery life and features both.


Samsung Galaxy S3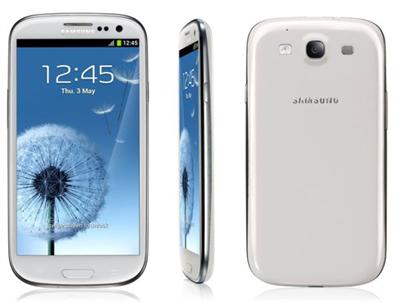 This is the most awesome phone of the year with amazing and unthinkable features, it really understands you. And is perfectly punch lined, 'designed for humans'. On 40% brightness and on a 4G LTE network, during the battery test, the phone lasted about a whopping 6 hours and 55 minutes with a 2,100 mAh in built battery which I quite amazing considering a small capacity battery. We used the phone continuously for web surfing during the time of testing. The phone is far better in terms of battery if we consider other phones in the same segment.
Please note that the AT&T and the Verizon versions may have different battery lives.


ZTE Fury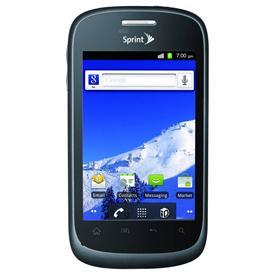 It is a good phone for those who want quality experience at a cheaper process. The phone is great as long as you may work without 4G options available. The phone has a 1,500 mAh battery that provides it with a life of 6 hours and 40 minutes which is doable for an average user for sure. The phone has a good battery life and the price range is really unbelievable.


Samsung Rugby Smart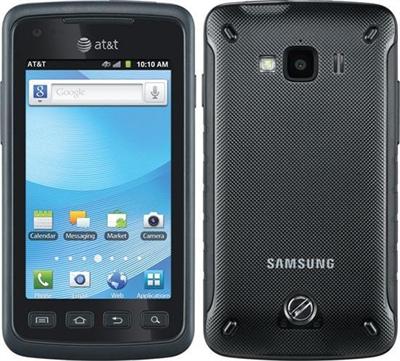 This is a hard core rugged phone that can take anything from being dropped from 6 feet to being submerged into deep waters. But the most usable thing is its rugged battery. During the battery test, the phone lasted about 6 hours and 39 minutes when it was used on an average basis. This is a best phone for those who need a phone that can be handled roughly while serving for a long time.


HTC One X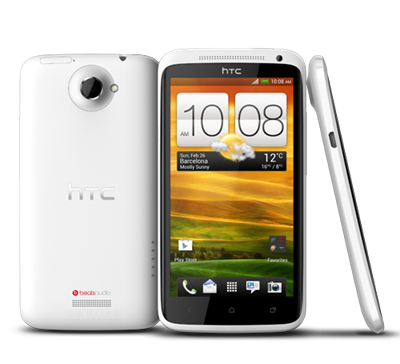 Though the phone has all the amazing features such as an eye popping HD display, beats audio powered speakers that offer you a quality music playback experience, an ultra-fast camera with may unique features and much more. The phone is so good that it gives a touch beating to the Samsung Galaxy S3. But in terms of battery the phone may disappoint you a bit. During the battery test, the phone lasted merely 6 hours on a 1,800 mAh in built battery which is really less as compared to the other phones in the same segment. But it is still better from some in the same segment as well which outs it at the bottom of this list.

So choose a phone form the list above if you are too much concerned about the battery aspect of your phone and want it to be feature packed as well. Some of the phones in the above list will provide you with a host of new features while serving you for a really long time on a single charge.

The battery life may vary as per the usage of the phone, the network status and it depends on many other features such as the time during which calls were made, the brightness of the screen and the running applications.

Our tests are performed under average conditions where the phones are used considering the daily activities of an average user. The stats may vary under different conditions, though on an average the battery life will remain almost the same. Also these tests are made with the original and default batteries, so if you are considering some secondary batteries, the result may vary accordingly.