Review of Apple iPad mini

Are you looking to buy Apple iPad mini? Read our review to know the benefits & drawbacks of this new Apple gadget.


Any Apple gadget launched sells like hot cakes in market. Recently Apple launched a new model of iPad called Apple iPad mini. This tablet has become a hot topic in tablet market and even amongst students. Everyone, be it a student or a business man, wants to know the specifications, advantages & drawbacks of the newly released Apple iPad mini. This article will explain you the standing of Apple iPad mini in market.


Highlights of Apple iPad mini :

Apple iPad mini has a 7.9 inch LCD capacitive multitouch screen display with 1024x768 pixels of resolution. It has a primary camera of 5 megapixels and a secondary camera of 1.2 megapixels. Apple iPad mini has a Dual core CPU and 1000 MHz ARM cortex A9. It runs on operating system of iOS(6) and is equipped with Apple A5 chipset. This tab is available in three different versions on the basis of memory capacities which are 16, 32, 64 GB.
The price of Apple iPad mini is $329.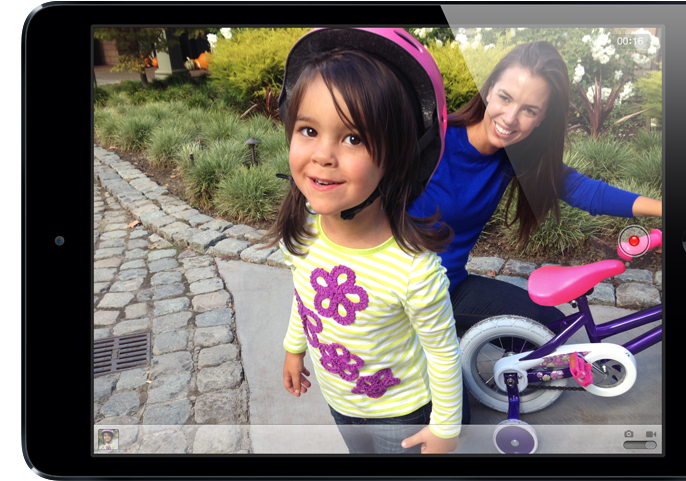 Image courtesy: www.apple.com


Five biggest advantages of Apple iPad mini:

Design
Apple iPad mini is thinner and lighter as compared to any other tablet in market. These attributes can be credited to its perfect design. It easily fits in purse or side pocket of a bag.

Low price
Low price of Apple iPad mini is its biggest advantage. You can buy it at a price of $329 only. Apple iPad mini is the best choice for people looking for low price iPad.

Weight and battery
This tab is very light. It weighs only 312 grams. Because of light weight, it can be easily held in one hand. Even a 10 years old child can hold it easily.
This tab has a good battery life of 10 hours.

Smart Cover
Apple iPad mini comes with a smart cover. It has a scratch resistant screen. When you open the smart cover, your iPad mini wakes up and on closing the box, the tab goes to sleep. When you fold the smart cover, the cover becomes a stand for Apple iPad mini.

Fast Functionality
Apple iPad mini has a good processor configuration made of Dual core 1000MHz cortex A9 CPU, Apple A5 chipset and a GPU of PowerVR SGX543MP2.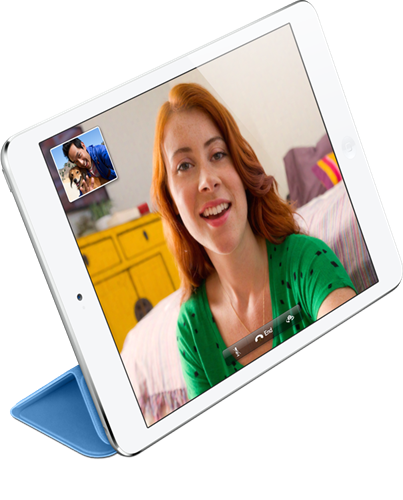 Image courtesy: www.apple.com


Drawbacks of Apple iPad mini:

Display
Apple iPad mini has a non-retina display. In this generation, every youngster wants retina display in tablets. This tab also has a low pixel density which is below 180 ppi.

No Apps
Apps like stock, calculator, voice memos are missing in Apple iPad mini.

Other Reasons
1. Micro SD slots are missing.
2. No LED Flash present in primary camera.
3. GPS receiver is missing in Wi-Fi receiver.
4. Streaming free movies through netflix or amazon is not smooth.


Image courtesy: www.apple.com