Super Mario Bros.2 Review

Super Mario has been wonderful joyous game from the day it was first launched. Read this review to learn more about this game.


Introduction to Super Mario Bros. 2

New Super Mario Bros. 2's idea contains a playful hint of self-awareness. The same story follows- Princess Peach has been abducted yet again. So, Mario had to struggle a lot to reach the final level, for that he must defeat Koopalings on his mission to save Princess. But this time our hero has a more selfish secondary goal: addition of fortune of gold coins.
Following its tradition, Many of New Super Mario Bros. 2's stages contain secreted exits that will lead players' to bonus levels, encouraging the player to repeat the levels and discover every nook and corner.
It also comes with a power-up as one can expect. The golden flower transmutes Mario into an evolved Mario whose fireballs turns opponents into coins. Using this infrequent weapon gives you the chance to explore new routes and increases the coin counts.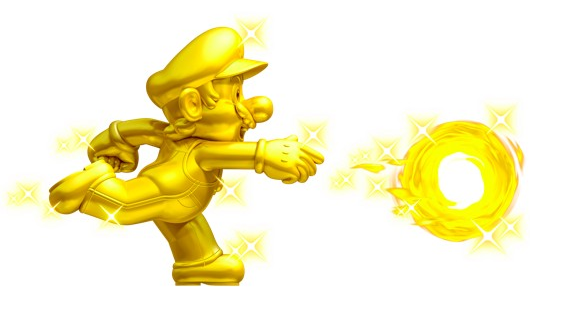 Platform of Super Mario Bros. 2's

The new game uses the same 2D platform. Comparing this game with others recently launched it was expected to be a 3D, but Super Mario following its hierarchy is yet another hit. It is a greed-driven gameplay. It pushes the player to play more and more. This New Super Mario Bros. 2 is the most motivating evolution of 2D Mario gameplay its first release.


Two Player Modes of Super Mario Bros. 2

New Super Mario Bros. 2's multiplayer option is limited to local wireless use, but the most disappointing part of the game is- A second player can join in as Luigi on any of the game's levels, but most of the times the camera is fixed to Mario's location. This degree of technical ineffectiveness is rare for a company like Nintendo.

Ignoring the lacklustre of two-player co-op mode options, New Super Mario Bros. 2 lays out a wide range of challenges across around 80 levels. The level uses space in an exciting way, often scrolling vertically and highlighting alternate paths that cross one another like a double helical DNA structure.


Challenges in Super Mario Bros. 2

Colleting the bonus was very difficult task for me. Since, I had to replay the level again and again to find the alternate paths for bonus points.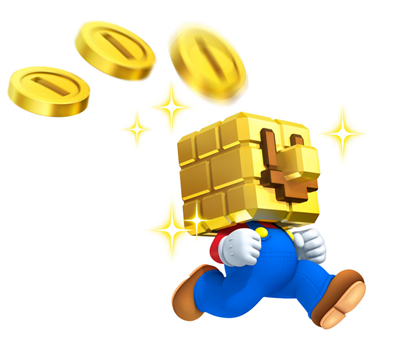 User Interface and Graphics in New Super Mario Bros 2

The use of 3D is minimal and the graphics isn't too exciting also.But,overall the game's appeal forces me to ignore these technical specifications.The User Interface is quite brilliantly made and easy to use also.


Rating of Super Mario Bros. 2's

I would give this wonderful game a 8 out of 10.


Conclusion of Super Mario Bros. 2's

Even if the game doesn't pay you off in the end, Mario's gold rush advances the level design a unified focus. It allows Nintendo to research new tricks which have been never seen before in any of its releases. This new Super Mario Bros. 2 doesn't hit the bull's eye, but games like Mario will never let you down especially with its bonus point collection and exciting new levels.