myVegas Facebook game review and tips

Read this review of myVegas game. Also find useful tips to help you play the game easy.


Pros and cons of myVegas game
What I liked
The different concepts which are used in this game looked good to me and I found this game very interesting to play with. The hidden object and the special vouchers thing is good to play with.

Where it is lagging
I did not see any lagging of this game but yes the music could have been better.

Ratings for myVegas game
myVegas game is superb in its gameplay and scores a total of 10 out 10.




Introduction to myVegas game

Casino games are always good to play as different games offers various types of prizes or points. These games do not require high end configuration of the computer and that makes these very interesting to play and buy. Today we are discussing a new game named as the My Vegas and have been named after the famous casino city, Las Vegas. There are various things which are very good in this game. myVegas contains all type of reel machines in built to it. So let's see more about myVegas game on Facebook after the break.




Storyline of myVegas game

As I already introduced you about the game as of the casino genre, it would very good to see the different stuff which is provided in this game. This is the only game which actually provides you the benefits of playing. I mean as you in this game, you will get special coupons which are of the various stores which are located in the Vegas. So this game is the first of its type to offer this type of service. Now at the initial starting of myVegas game you will get a dedicated five reel multi play screen. So you will get a total feeling of being in the casino. As you play the game you will get the experience points and you will be able to advance to next levels. The best part of myVegas game is that you will be able to unlock various items on the basic of points and experience which you will be going to earn in this game.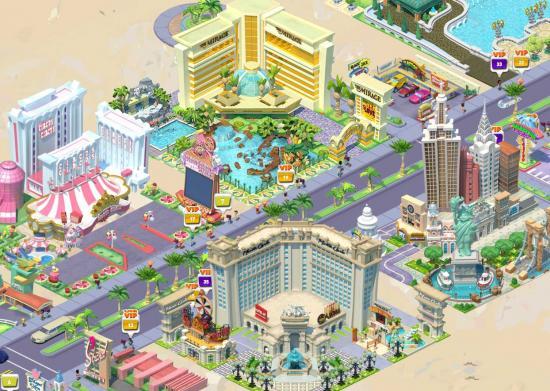 You can bet the farms and you will get benefits as per the produce of the farm. So in this farm game you will get three reel spins system and you will be getting the benefits according to the points. So these themes are good and very unique in their class. The vastness of the game has taken me by storm and there are so many things to play in myVegas game. For example you have the spin wheel in which there are certain games named as the 'bigger wins versus disaster'. So if you get a disaster then you will lose a great amount of money you have earned. Also there are certain hidden objects in this game. You will spin the wheel and then you have to crack a code which opens a time machine and there you will find the objects which are not available to you.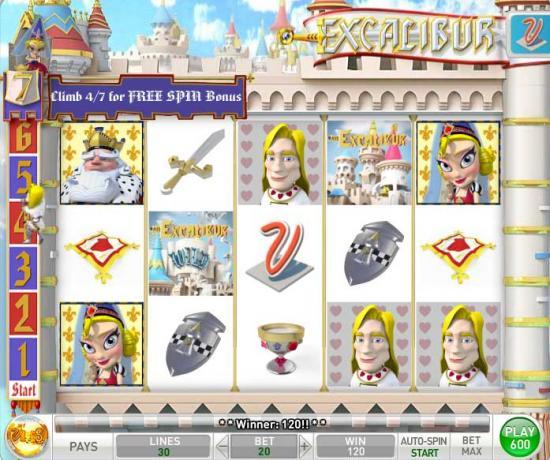 How myVegas is different from other games

This casino game is different from other games in various aspects. First of the all the special coupon concept is unique to them and then the hidden object concept is also very good. So from my side the game is very much different from other games and gives the feeling of playing a total different game.


User interface of myVegas game

The user interface of myVegas game is quite simple to follow. I mean the game is having the good menu controls and the whole presentation of the game is in the lucid language. So I would say that this is having good graphics.