Dark Knight Rises - Game Review

A review of Dark Knight Rises game along with some tips to help playing the game.


Pros and cons of Dark Knight Rises game
What I liked
I always insist on how good detailing and mission are in these types of games. The missions are good set in this game but there is a monotonous point when you wills say 'why this mission needed'. The fall of batman from the building in total batman style is good. The graphics which comes under play in this is very nice and highly clear.

Where it is lagging
Actually I can't say really that it lagged somewhere. Like in some mission the enemies after killed got movement while lying on the floor. In some places when enemy died on the wall was half visible. So this is a technical glitch not lagging. Also the combat done by the batman is simple with simple steps. The power is shown immense in the batman who could have converted in to more steps. The level can be made stronger by adding more hurdles in the levels.

Ratings for Dark Knight Rises game
I would like to give this game a score of 9 from 10. Would have been ten but still there are more things to come.


Introduction to Dark Knight Rises game


The Dark Knight Rises is a nice movie and the game which is released in lieu with it is also very good. I am talking about the game known as the Dark Knight Rises. The game is having similar platform as the spider man or the other game. The graphics of the game is very nice and detailed in its pattern. This game is similar to the batman stories as we used to see or we can say we just saw.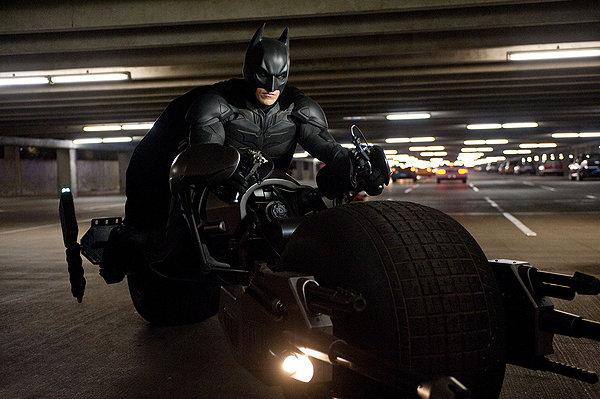 Gameplay of Dark Knight Rises game

The best thing about the games which are built on the movie is that they have lot of missions. But this becomes bad to when they become monotonous too. But here you will not get bore. Dark Knight Rises game requires a good graphic card. So make this thing clear that you have a nice graphic card in your computer. Game downloads fast and we are ready to play. The story is good and well setup. You have various missions in which you have to kill the enemies. You can fly off the building with your own batman style. This will help you to kill enemies too. The combat styles are little less. And you have limited one or two moves. There are various level and these levels opens various new things when you have reached certain points. Then you have one or two power stroke to kill the enemy. There are various good mission which are very challenging and this challenging becomes very good with best graphics in the town.


How Dark Knight Rises game is different from other games

I always love the games which are built by the 'gameloft'. This time too they have done a fantastic job. Dark Knight Rises game is different from other games in a way that it has very different story. Secondly, the voice which has been added in this is very nice and clear. The Batman style is very unique and exclusive to this game. The missions are well set and according to the movie.


User interface of Dark Knight Rises game

Why game looked like a movie running in front of my eyes. The reason for this was that the game was having the best graphics. The sound of every character is very nice and clear. There is no blur and best sound in this game. The sliding of the vehicles and their motion sound is very nice. The total detailing of the game has been done very nice and thanks to the best graphics they added. The buildings, cars, batman and enemies all have best detailing.