Free Web Apps for everyday task

Read about some free web apps that can be quite useful to accomplish everyday tasks.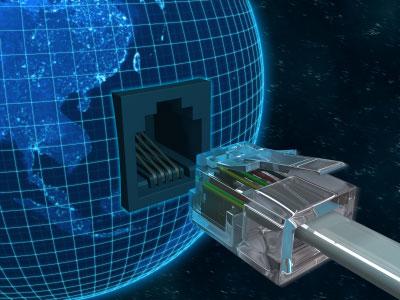 What if one can access their documents anywhere they want.Yes,this is possible in today's era of internet. Now, you can unzip a file or shrink your photographs. No need to carry your drive everywhere to access them. I list below some free web applications that are used on daily basis.


A Notepad like app

Since writing is my passion so notepad is an app which I use on daily basis. Wrttn is simple and effective notepad app. Write what you want and click the CREATE button to make your own Web-accessible notepad file. Save the admin URL produced. If you think to add something then just go back to this URL and edit your note. If you want this to be public, you just need to share a read-only file through public URL.


For to-do List

We are leading really a hectic life. And remembering everything in this hectic life seems next to impossible. What if there would be an app where we can enter our to-do list and do it accordingly. Then head to daily to do and click "Create your daily to-do lists" It's just that simple. Just add your tasks-a new one on each line-and click on SAVE TASKS to finish. If you visit the site from the same PC then it'll remember your last line and open it immediately, so that you can check the items you have finished and start doing the unfinished ones.


Shrink Your Moments

Everyone wants to click their special moments and save it for years and generations. With each passing month size of the photo folder increases and obviously it forces you to cut some flab. You try installing image editors, but no need to do that. Just head to JPEGmini and upload your photos. You just need to wait for the magic to happen. It will reduce your picture size by many Kilo Bytes and sometimes reduces 1/4th of the original size retaining its resolution and quality. It saves a lot of space on your drive.


File Converter

Everyone in this isn't using Windows. Some use Linux and some us Mac OSX. But in the era of globalisation it may be essential sometimes to send some document to other friends. Other's OS may not be supporting the file system. It's a great problem for IT students like me. You just need to go to Zamzar and upload your files. Whether you want to convert .docx to .doc or a PDF. or change an image from TIFF to JPEG. Zamzar has all your conversion needs ready-made. It also comes with the ability to send or or its link to your inbox.


Zip it Up

For zipping your file you just need to go to ZipMe and select the files you need to zip in together. And if someone sends you an archived file and you don't have the right tool to extract, then woobzip will do it for you. It supports a wide variety of file formats ranging from RAR, TAR, XAR and XZ.