Top 3 Android Web Browsers

Are you looking for a high speed web browser for your Smart Phone? Here are the details of the best three Android web browsers. Nowadays everyone accesses internet on their Android Smart Phones and Tablets only and so I guess this article would be very useful to you.


If we talk about Android applications available on Google Play, there's a 'no-human-countable' lot (more than 5k of them). Many Android users complain a lot about the speed, performance and appearance of default browsers in android phones. These default browsers are mostly not up to the mark. While many Android users upgrade their browsers, some do not due to their lack of knowledge. So, to increase the knowledge of these users, we are presenting three android web browsers which have raised the bar of mobile browsing.


Firefox browser for Android (Mozilla Fennec):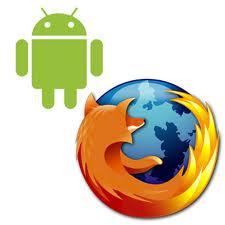 I don't think anybody needs an introduction to the popular Mozilla Firefox. After leading the open-source web browsing market for several months, Mozilla finally released its Android version of Firefox. Keeping the motto of open-source up, Fennec is one fantastic web browser with some great features for everyone. It adjusts itself according to your display size. Thus, the browsing experience offered is always great whether you work on a mobile phone or a full-fledged Android tablet PC. Tabbed browsing, one touch bookmarking and easy sync are some of its other features.


Opera Mobile for Android :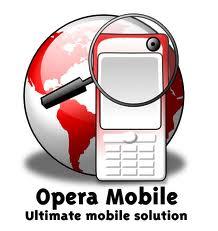 Opera started its journey with some old Nokia phones and became the leading mobile browser in no time. The success story of Opera Mini cannot be told in a 500 words post. Some users consider Opera mobile, Opera for PC and Opera mini as the most powerful browsers ever and why not? They have too many functions for a web browser. Opera claims to have features that save your data charges and give the fastest mobile browsing experience that no other browser can offer.


Skyfire browser for Android :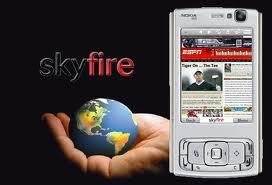 If you ask me, Skyfire is the most advanced Android web browser. I have always been annoyed that mobile phones with weak processors don't run Adobe Flash Player and thus, playing online videos becomes difficult. Finally, I have the solution. Skyfire 2.0 supports flash videos even when Adobe Flash Player is not installed. Skyfire is not offering tabbed browsing but it has a navigation button in the tool bar which helps you navigate in between the pages you open.

So these are the three mobile browsers designed for Android phones (and some other platforms). You can use any of these instead of the default browser on your phone and gain a better browsing experience. Thanks for reading.