How to play Divina multiplayer game gameplay preview

Read this article to know about the multiplayer (MMO)game Divina and know the pros and cons of the game. Know what the game Divina is all about and what are the features of this game. Read the release date and watch the preview trailer of Divina game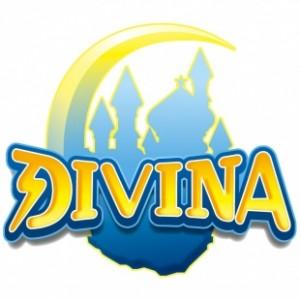 Pros and cons of Divina multiplayer game
Pros- Professional voice acting makes this game truly wonderful.
Cons- The game is set to roll on early next month, so not enough information is currently available.


Divina multiplayer game- A game that takes you to utopian world

Divina game is developed by Gamania, renowned for games like Bean Fun. It is a mystic game set in the backdrop of MMO scene. Though this type of gameplay scene is already overcrowded by many high as well as low quality titles but still, Divina looks like will manage to make its place in the niche. The story is truly intriguing. Divina is a perfect game for those who believe in demons, evil spirits, and Gods. It is a battle between Gods and Demons. The demons are led by Loki, its upto last surviving human to save their home.


What game Divina is all about



In the world of Divina there are three races Gods in upper tier, humans in the middle tier, and Magic Users at the bottom tier. In earlier times, the lords of gods, created a powerful demon Loki, in order to gain control over humans and magic users. Loki was created out of curiosity, but it started to disobey his creator and killed many Gods. After a long battle Odin managed to, cast away the demon Loki from the upper tier of the world.

The game is about valor, courage, and bravery that shows good always win over evil.



As earlier discussed the game is divided into various classes like fighter, cleric, machinist, sorcerer, and assassin. You will also be able to choose secondary players later in the game. You can use exchange coins to swap between the two even in the midst of battle. The journey of the game does not end here. You are also accompanied by Sidekicks, reliable AI controlled companions who gain levels, skills, and attributes as the game progresses forward.

The graphics of Divina game are not too good. They are just of average quality. Had the graphics been better, it would have surely added charm to the game.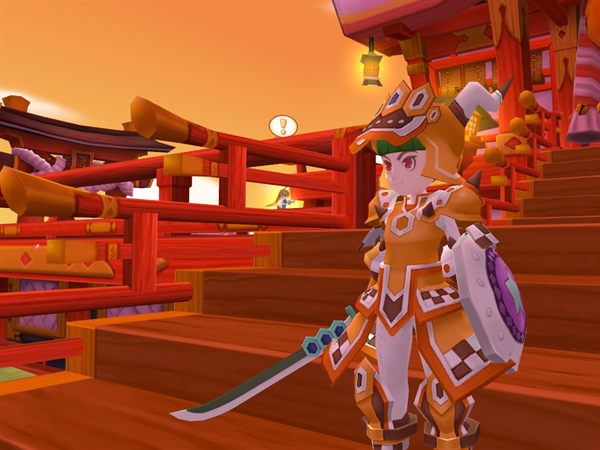 The game promises quests and hundreds of monsters to complete this game. It allows players to transverse into the world of travel and adventure with friends and like minded fellows. It will also provide player versus player gaming experience with plenty of support interface. This game promises to give new meaning to multiplayer gaming adventure.

The USP of Divina game is that player can turn off the PvP combat mode, but they still may be attacked by monsters or demons, although there won't be any penalty if you fall victim of this attack. This makes the player powerful and authoritative. Those players who have anti social element hidden within them can play the role of White. The major disadvantage is that these non Pvp players will suffer from death penalties as the evil shade within them grows. The game is a perfect blend of fun and entertainment. It provides scope to both Pvp and non Pvp players.

It comes under the category of MMORPG game, massively multi player online role playing game, thus this game is meant for a large number of players where they can interact in virtual world. Generally, all RPG games take you to the fantasy world, and Divina is no exception.

The official date of this game is not released yet, but according to us the game will release early next month. So, visit this site frequently to know when the game will be released.

Hoping this preview has provided you enough glimpse of what the game is all about.