Tips on how to play Snark Busters High Society game: walkthrough and review

Read the tips to play the game Snak Busters High Society game and know the pros and cons of the game. Read the complete review and walkthrough of the game Snark Busters High Society and know all about this hidden object adventure game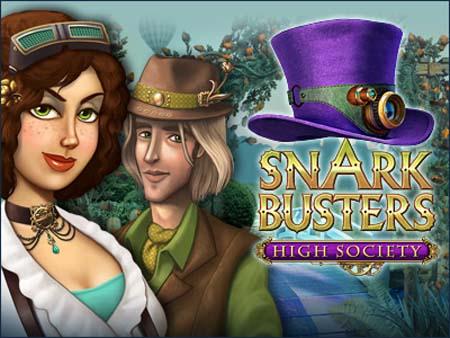 Pros of Snark Busters High Society- The game combines the element of fun and entertainment. Its dynamic modes make it possible for Snark Busters fans of all ages to delve into an immersive experience with the game. With upgraded pad controls, players are able to experience the games spectacular and thrilling combat.


The game play of Snark Busters High Society



It is a right blend of love, envy and revenge. The story revolves around Elizabeth Hughes, the eminent photographer who announces her engagement to a handsome gardener named Nicolas Forthright; the wealthy duchess daffington indicts the young man of stealing precious heirloom.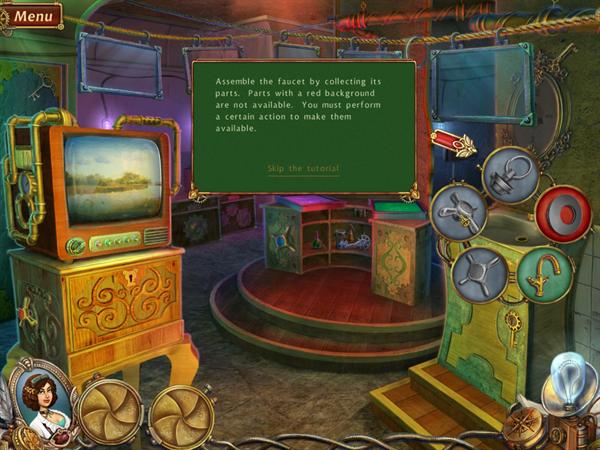 Features of Snark Busters High Society

• The game is a complex adventure, divided into five thrilling chapters
• It comprises of 27 spectacular locations
• It has 11 challenging mini games
• 10 compelling characters
• An easy step by step tutorial is available at your doorstep


Major USP of the Snark Busters High Society

It is an addictive game launched by Alawar Games. The game has following USP
• The game has different animations and cut scenes and a pre rendered cinematic look.
• Fantastic graphics make it a high definition package
• You can experience the actions with updated textures and wide screen support.
• It offers players, new comers, a wealth of new content


What the game Snark Busters High Society is all about

The game's character Elizabeth Hughes is on a mission to save her beloved. His groom is fabricated for a theft. Elizabeth has to save him at all the costs. You will travel with Elizabeth exploring the utopian world with a camera.
This game is programmed to teach you tricks, techniques and every decision you take in the game, may lead to dire consequences. So, be particular of the choices you make.
Snark Busters High Soceity game is a maze that reveals pieces of puzzles with the clues. Also, it provides a sneak peek into a backward world, where Snark remains an elusive character. What sets the game apart is groovy chat with the ghosts, each of which provides a quest for you to solve. Its steam punk visuals brims you with excitement and adventure. The professionally voiced characters deliver the right mix of spellbinding story of humor and thrill.


Tips and Strategies for playing Snark Busters High Society

This game is perfect for the players who love adventure and thrill simultaneously. Nonetheless, it is a game that preempts your actions. It reacts and adapts to your behavior. Here are some strategies to attain a world class performance.
• The game is divided into two modes regular and expert. In a regular mode the hint button recharges quickly and interactive zones begin to get highlighted within a flash of second, while if you are choosing expert mode hint buttons recharges slowly, and interactive zones aren't highlighted. So, if you are beginner choosing the regular level will make the challenge a shade less daunting.
• The upper left corner of the screen has a menu button. This button takes full control of the game. You can use this to halt or access the game at any point of time.
• In lower left corner there is a circular slot. It is a reservoir where you can store your inventory and items.
• The lower right corner of the screen contains two elements: light bulb and compass. The first tool (light bulb) acts as your hint button. The second tool (compass) acts as your direction button.

In nutshell, it's a unique game that captures the action in front and behind you in a single image. The stage is all set; the liveried staff is dressed, now it's the time to play your part!