Aakash 2, Ubislate 7+ (Plus) Tablet Features, specifications, accessories and contact details

This article is on Datawind Ubislate 7+ (Plus). Ubislate 7+ (plus) also known as Aakash 2 is the advanced version of Aakash students tablet. The features, technical specifications and accessories available for Ubislate 7+ is also discussed in this article. The contact details, Website URL and Toll Free numbers are also provided.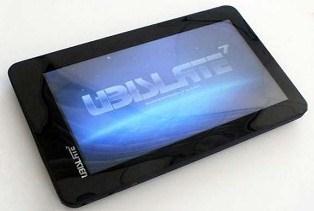 The manufacture's of Aakash students tablet is making another revolution in tablet industry by the launch of Ubislate 7+ (Plus), the upgraded version of Aakash. Datawind limited is the manufacturer of this low cost tablet. Datawind Limited, a UK Company is one of the leading developer of wireless web access products and services. DataWind has developed, and offers a series of wireless web access devices and the related web delivery platform. Their Aakash with IIT Rajathan had been in the top headlines for the last few months. They are also planning to introduce low cost 4G tablets in India in collaboration with Reliance India cellular network.

The low cost Aakash Tablet had some drawbacks. Frequent hanging of the system, overheating, low spped processor were the main drawbacks of Aakash. But all these drawbacks have been sorted out in Ubislate 7+. Ubislate 7+ will be available in the market by the end of February or early March. The pre order booking is now available in the official website of Datawind. But the delivery of these tablets will take more time as lakhs of pre order bookings have been already placed. The features, technical specification and the available accessories of Ubislate are discussed below.


Ubislate 7+ Tablet Features

Ubislate 7+ is a 7 inch resistive touch screen enabled low cost tablet running on Google Android 2.3 operating system with a 700 MHz processor powered by Cortex A8. It is equipped with HD video co- processor and a core graphics accelerator for providing high quality video and for supporting faster application. High speed internet is enabled with Datawind's Ubisufer browser. This is the only androind device to offer this patented browser. With Andorid 2.3 and better processor, you can access to Android market and download various applications. SIM functionality is made available that enables to use a SIM card based GPRS connectivity. This also enables it to use as a normal phone and make call to other mobile phones and landlines. This functionality makes it a tablet cum phone.


Ubislate 7+ Technical Specifications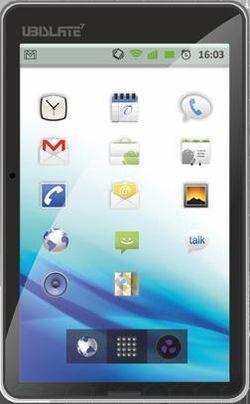 Android 2.3 operating System
Connexant with Graphics and accelerator and HD video processor
256MB RAM with 2GB Flash internal storage
Audio out: 3.5mm jack / Audio in: 3.5mm jack
7 inch touch screen display with 800x480 pixel resolution
DOC/DOCX/PPT/PPTX/XLS/XLSX/ODT/ODP and more document formats supported
High quality video streaming and HD quality video play back available
Games, full office suite, educational software and over 150,000 applications
Direct access to Android application
Connectivity with GPRS and WiFi 802.11 a/b/g c
Battery 3200mAh back up upto 180 minutes
Accessories for Ubislate 7+

Datawind is also providing suitable accessories along with Ubislate 7+. We have to make extra payment to purchase these accessories. You can contact the customer help desk to get the full details of the accessories available for Aakash students tablet and Ubislate 7+. Currently external USB port enabled keyboard and mobile car charger are available.



How to contact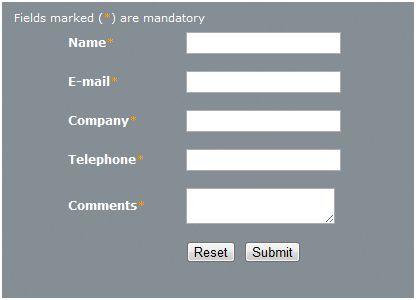 You can directly contact the customer help desk of Datawind Ubislate group for Ubislate 7 Plus tablet. A special section is made available in the official website of datawind to get in touch with them and to make all enquiries regarding the tablet. You have to fill your Name, E-mail address, company details, your telephone number and your comment/queries. The customer help desk will contact you back within the next 48 hours. Visit the below url address to make your queries - http://www.ubislate.com/contactus.html
You can also call on the Toll free number - 1800.180.2.180