What is the role of anti-virus software in your system?

i will explain to you what is the role of the anti-virus software in the computer and how it is installed in your computer?


Anti-virus


Anti virus is the also the application software which is used for removing the malicious and the infected items from your computer by extracting the internal details of each and every file and folder used in the computer.

The programmer has defined certain codes which are meant for these particular viruses and the anti-virus starts searching the different viruses using the codes defined by the programmer.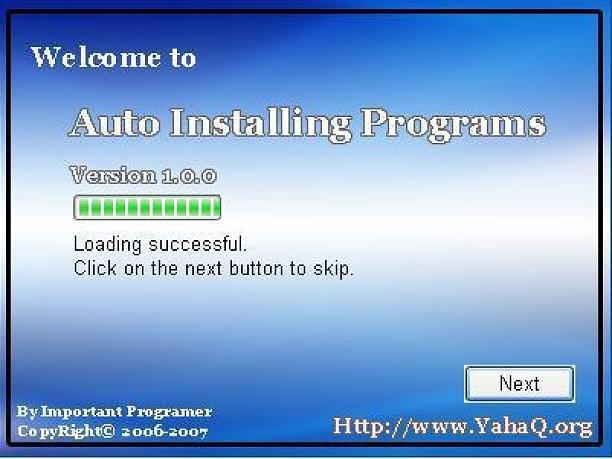 As you have noticed that when you are downloading or installing the anti-virus then it will provide you with various options which consists of the list of viruses the software is capable of picking up, and by using this facility removes the viruses and the other malicious matter.


Sometimes, it may also happen that virus is got struck window file and by other folder by executing their databases and anti-virus after scanning search that window file in which virus is present, in that case delete the file which is suffering from the virus which may even lead to slow speed of the operating system or sometimes even to the re installation of the operating system again.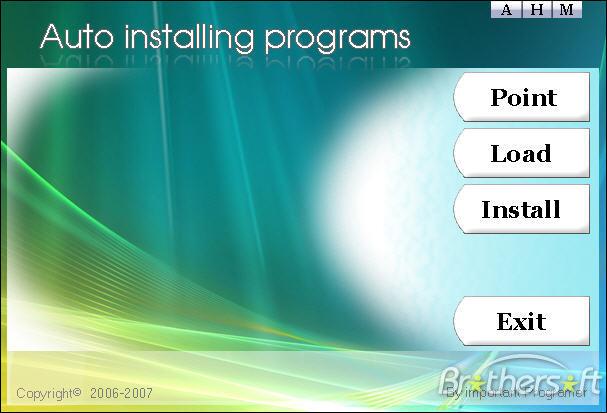 The steps which is required to install the application software into your system are following-

* Enter the source in your computer from where you are entering anti-virus software in your computer.

* Then execute the setup of that software and click on the accept terms and conditions for installing the software if your system satisfies the software requirements.

* After that click on the next button and follow the instructions and specified the path required where you want to store that file.

* Then restart your computer and you have easily seen the icon appearing on the desktop or in the list of start up menu or it near by list.