HTC 10 EVO (HTC BOLT) Review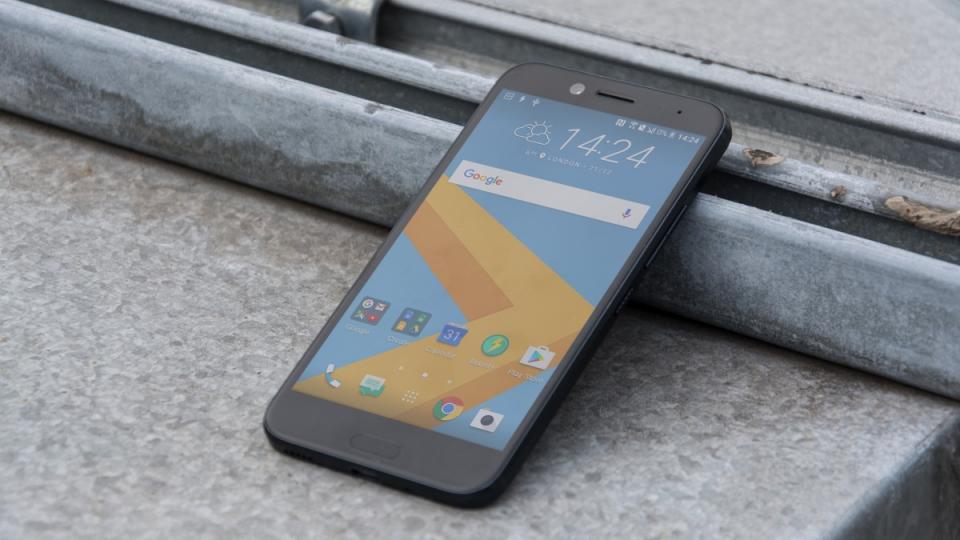 A premium metal unibody build, large side champers and familiar color options are really quite common now in the market. HTC 10 EVO has the same. Can it be a perfect Android smartphone to compete other flagships? Check my review to know about it.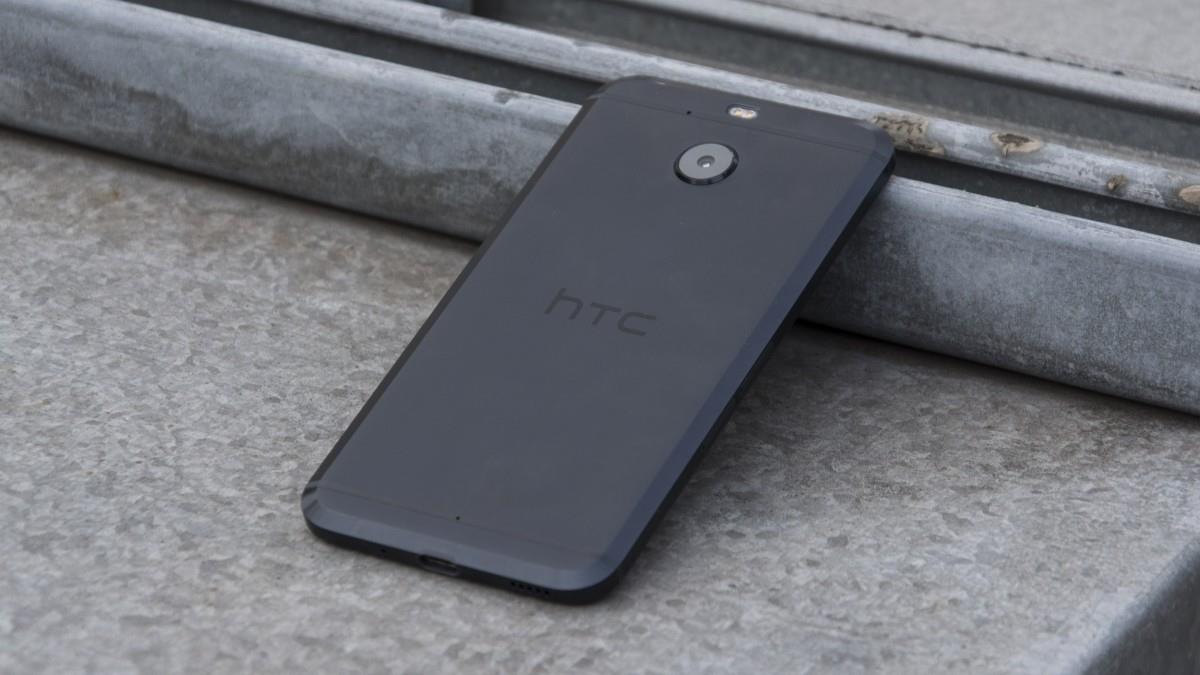 The HTC 10 Evo or the HTC 10 Bolt as they are known as has an appealing hook. It has got a bigger screen in the flagship HTC 10 and it matches in almost every other department. And did we mention that it's also splash and dust resistant? This phone comes with a crucial caveat and for this phone, HTC chose to use the notorious Snapdragon 810 chipset. The bad thing about it is its tendency to heat up which will make you wish you could move to Alaska or start cooking lessons or both. Jokes aside, when using this smartphone in a warmer climate the aluminum back will run hot for most of the time. As the benchmarks showed performance would plummet by thirty percent once it gets hot under the collar.


Of course, there are appealing bits about the HTC 10 Evo as well. The 5.5-inch screen is bright and sharp and has great contrast, it's also well protected by Gorilla Glass 5. The 16-megapixel camera is an another highlight, it comes with OIS, high res audio-recording and other bells and whistles. The quick charge 2.0 tech will make sure that you can top up the battery quite quickly and this phone is even thinner than the standard HTC 10. Despite her criticism, the Snapdragon 810 chipset allows a mostly smooth experience. We like our phones with the latest software available and the HTC 10 Evo delivers. Android Nougat is as fresh as it gets and also HTC has built in some proprietary features which I enjoyed - Take the freestyle styles, for instance, they certainly add an extra twist to the on-screen visuals. Then there's the booth plus app. Beyond the obvious housekeeping duties, it can also optimize the background running apps which you haven't used for quite sometime. It even allows you to lower your resolution at which the screen content is rendered on a per-app basis. You also get the Under Armour Record app pre-installed.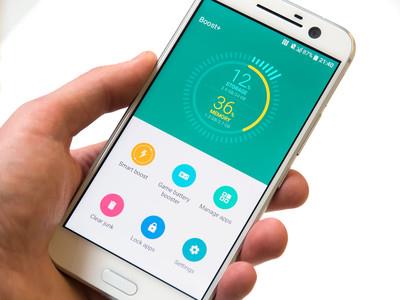 HTC partnered with under Armoured to create the HTC health box combo, a smart band, a chest heart rate monitor and a smart cable and this app is how you control them. The app of course can track activity even without the accessories, you just have to get moving - A little motivation can go a long way. I really liked the HTC Evo design and also the flat back and sharp edges get some extra points in handling. The bit that we don't like is this ear piece or rather we don't like the way it starts to pick up dirt from day one. We also missed the stereo speakers from the HTC 10. The 10 Evo speaker is loud but the sound quality is tinny. There is a microSD slot on board and you're going to need it as the HTC 10 Evo is only available with a 32-gigabyte storage capacity and guess what one-third of it will be already taken up by the time you finish setting up the phone. At first, we were surprised to see the 3.5 mm audio jack gone. However, we learned that HTC has transitioned to this digital connection so that it can offer custom sound tuning specifically to your ears. We admit it did seem to make a difference but only with the supplied headphones and not everyone is going to use those. The camera on the HTC 10 Evo has a somewhat clunky UI where all options are buried under a long list on the left. Pro mode is also available with all the manual controls you expect including shutter speed, ISO and manual focus. There's even a hyper-lapse video mode built in. Taking the HTC 10 Evo for a photo shoot will net you some really sharp images with pleasing colors. Noise is noticeable at full magnification but it's not enough to be a problem. The low-light performance of the camera leaves a lot to be desired. The noise becomes too much and everything becomes soft and smudgy. 4k videos are quite pleasing but they are not without their faults. That decent amount of detail but the over-sharpening and noise reduction don't match well at times.

The selfies by the 8-megapixel front snapper are way too soft in general, so we're not big fans of it either. As you can see the HTC 10 Evo has both its good sides and bad sides. We can't miss mentioning the phone is priced dangerously close to last year's flagship like the Galaxy s7 Edge. Anyway, the real thing that triggered the HTC 10 Evo experience for us was a choice of chipset. We just don't get why HTC would handicap this otherwise excellent device in this way. It is a phone that would totally do a great job as a hand warmer on cold winter days and it would take fantastic wide angle selfies of you and your dogs but we would certainly go for some cooler smartphone.