Acer Aspire One D257 Netbook Review

This is a review of the Acer Aspire One D257 Netbook. I have tried to put in in this article all the required information along with the user feedbacks that has been shared all over the world. It includes both the positive and negative points that this device holds and I have also included my personal experience of using it.


Intro

The latest in Acer's line of Aspire One Netbook is the D257 model. There might not be any surprising elements in the specifications, but with its 10.1-inch screen that has a single-core Intel Atom processor, and the design having a slicker look than the average that comes with four different colours, it makes the Aspire One D257 enough to stand out from its row of competitors.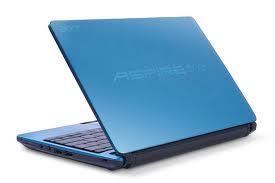 Features

As a solid 10 inch Netbook, Acer Aspire One D257 may not be right now called a perfect device, but even with few grudges and grumbles, one can bank upon the number of overwhelming features that make the AOD257 one of the best-sellers in the leading outlets.

The Acer Aspire One D257 Netbook is packed with a strong hardware configuration ideal for a device of the size it is made up with.

The very original design and the stunning look combined together is available now at quite a competitive price which may be one of the reasons for its widespread usage. For those who cannot completely overlook the minor hitches, like the, glossy display and finish, a little fast keyboard and a too touchy track-pad may not find it a pick, but comparatively speaking, within an affordable price, Acer Aspire One D257 netbook gives you a good value for money with its handy get up, a sleek design loaded with Windows 7 Starter that weighs around 1.008 (kg).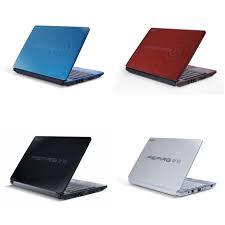 Acer Aspire One D257-13478 Netbook is a device which is customized by the seller, it carries a detailed listing which has the option to reach out to the seller if one wants to ask questions regarding the specific adjustments.

Acer Aspire One D257 Netbook is enabled with a lag-free multitasking Atom Processor. It supports up to 2 GB of DDR3 SD RAM, delivering an enhanced performance and ensuring your machine not to hang while loading the applications.
Its built-in Wi-Fi support allows you to easily connect to the Internet. Its 320 GB internal hard drive stores up all your photos, videos, and files.

Screen resolution of this device is 1024 x 600 with a Glossy screen appearance that typically throws a richer display, the images look sharper than diffused or matt screens. But sometimes, it may come out to be too reflective in daylight. It has a Graphic Adapter 3150 model from Intel Graphics Media, other application software includes Adobe Flash Player 10, Adobe Reader 9.1, Adobe AIR, Bing Bar, Microsoft Silverlight, Windows Live Essentials 2011 and Skype.

The Operating system can recognise more than 4GB of Ram suggesting that one can upgrade the device's memory more than 4GB and a 4hrs battery life.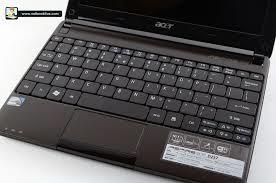 The hardware includes stereo speakers, a built-in webcam, 3 USB ports and headphone sockets.

The Standard Wireless is indicative of the speed of wireless data transfer. The Bluetooth has to be externally attached to it which gets enabled because of its internal Bluetooth Suite.

Pros
Aspire One D257 is a very handy device with all the basic features that keeps the users stay active on the move and that it comes with an affordable price tag.

Cons
Doesn't have a HDMI to connect to a HD TV or monitor. Also doesn't include a Gigabit Ethernet or a Touchscreen.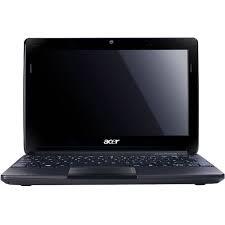 Wrap Up

For a user-friendly computing experience that doesn't tax your wallet and keeps you active at any corner without a bulky carriage, try out the Acer Aspire One D257 today.

Price: Rs 19,250.

Read Best 5 Laptops in India under Rs 50,000 in 2014