Thief 2014 Chapter 1 Walkthrough

Have a look at Thief 2014 Chapter 1 Walkthrough. This walkthrough provides you stealthy moves with the location of all the collectibles. Read this walkthrough to know more about the game.


Chapter 1: Lockdown Walkthrough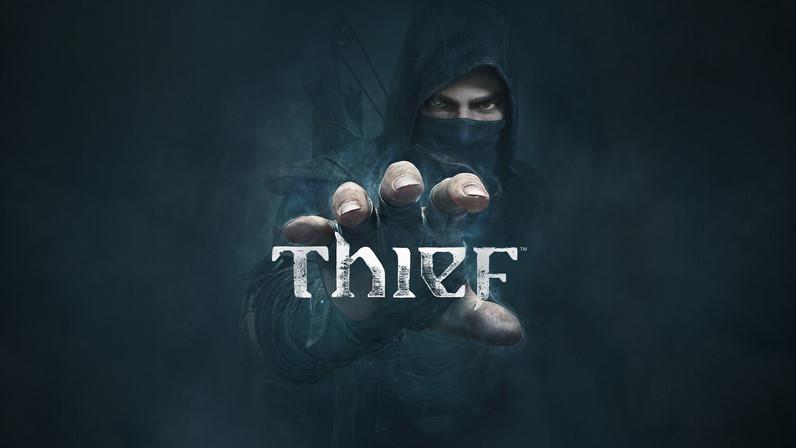 Part 1

The chapter starts when our player Garrett moved to the city to reach the clocktower. Before reaching to the clocktower, you will pass through certain places like a jeweler shop, townhouse, etc. which will provide you enough collectibles. For collecting things and finding new ways, you should always use your claw and vision ability. When you will reach jeweler shop, do not use the main passage to gain access instead move to the next alley which is on the right side of Jeweler shop. After reaching the alley, use your claw to climb up the iron pipe and reach to the beams of first floor. There are total 5 persons in this shop – 2 guards, owner of the shop in the basement, owner's wife on the second floor and one patrolling guard just under the beams of first floor. Now, attack the patrolling guard silently by dropping over him from the beams. After this, you should be silent, stealthy and be crouched, so that you will not take attention of the guards. Instead of fighting the remaining guards, you should collect every collectible from each drawer in the shop. In the Jeweler's shop, you will find a number of collectibles, so make sure you have them all. When you have collected all the collectibles, leave the shop unnoticed from the window at second floor. Now move to the townhouse. There are less collectibles at townhouse than Jeweler shop, so it will not take a lot of time collecting those valuable things. It is better that you have them all. On the way to clocktower, you will also find guards on your way. There are two ways to get past them. One is to simply pass without alerting them, i.e., unnoticed. Another way is to fight them all to take them out. It is better to use the first way as it is easy enough than the second one.


Part 2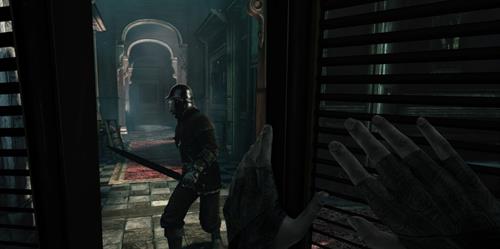 When you will reach to clocktower which is your hiding spot, be sure to check the shortage chest which will provide you some useful tools. Whenever you are ready for your next objective, exit the clocktower using the glowing window. I would like to advice you to take the wrench tool whenever you get a chance to buy it. Because wrench tool has a lot of benefits in this chapter and upcoming chapters too. When you will leave the clocktower, you will be headed for "The Crippled Burrick" pub. Here you should take the pub's backdoor to gain access and should be very cautious while doing so. You should also note the pattern of the movement of the guards and should use the shadows to move because this will help you to pass them in a stealthy way. Here, you will meet your friend Basso, who will further provide you missions. For getting any extra missions from him, you should talk to him once more before leaving. You will also get to know a merchant here who can provide you the equipments. So, make sure to have the wrench tool. Wrench tool will help you to sneak past the guards easily and to collect the metal plaques on the walls by removing them. When you will leave the Crippled Burrick pub, you will head towards "The Old Chapel" graveyard.

Also Read Thief 2014 Walkthrough Chapter 2: Dust To Dust
Thief 2014 Walkthrough Chapter 3: Dirty Secrets