How Cloud computing helps small business organizations

Cloud Computing is helping small business organizations in innumerable ways. Apart from helping them giving a boost to productivity and lower expenditure, cloud computing is at the same time helping them cut through the competition.


Cloud computing is changing the world, as we know it, as far as the opinions of the experts are concerned. Since this technology is becoming a bit affordable, numerous small and midsized businesses are embracing it to see better performance and a steady increase in productivity. Apart from that, by harnessing the power of cloud, these small businesses are cutting down heavily on expenditure which is helping them to edge past the competition. But sadly enough there are still some, who do not feel that confident to jump on the bandwagon and therefore, finding it tough to stay afloat in this cut throat competitive market. However, before you decide to move to cloud, there are few things that you need to know: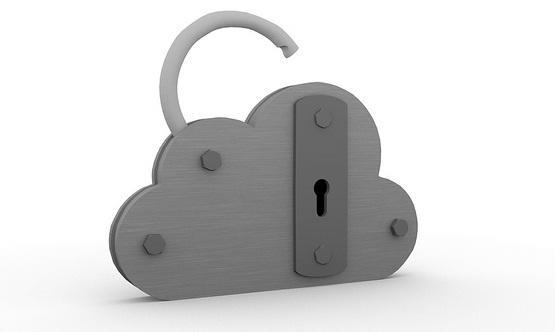 It is all about choosing the right service provider: Cloud computing definitely has some advantages over others but in order to enjoy these benefits, you need to make sure that you have chosen a reliable cloud service provider. You need to do a little bit background research to figure out whether the company really has the required IT resource and other technical infrastructure to be able to provide a robust security and above the average performance.

Figure out what you really need: This is equally important. There is no denying of the fact that small business organizations are now enjoying competitive advantages thanks to this breakthrough technology, but in order to make the most of it, you need to have clear idea what you want to achieve with this. Do you want to serve your customers better by responding them to real time or do you wish to enhance collaboration and coordination among your employees so that you can see visible difference in the productivity. While choosing the cloud service company, you need to articulate your requirements otherwise your business may be missing on that competitive advantages.

Security: You should not be making any kind of compromise on the security front. Though majority of Cloud service providers take stringent security measures to ensure 100% security of data, you need to do something proactively. You need to employ employing cloud-based data loss protection (DLP) technology and this will go a long way to prevent the misuse of data. If anyone tries to copy or access sensitive data, DLP technology will automatically take necessary actions and thwart the attempt. Data backup is another critical issue. You may never know when things may go awry or the data get lost somehow; in that case having a backup will save your skins.

Data integration: Those of you, who are not that comfortable to do a full migration to cloud, need to remain aware of the data integration facility. Data integration is usually done via APIs but still you need to ask the Cloud service provider to provide you with their integration service so that the process can be expedited.