Top 10 PlayStation 3 games to play in 2013

Read the top 10 action games you can enjoy on your Playstation 3. Know the details of these game, their features, what all they have to offer and their pros and cons.


Console gaming is the brave hearts who love to many hours engrossed in their favorite games. And let's face it, action games with their loads of firepower, the sweat and the blood make for the best games that can be enjoyed on consoles like PS 3. We bring you the top 10 action games that you can enjoy on your Playstation 3.


The Last of Us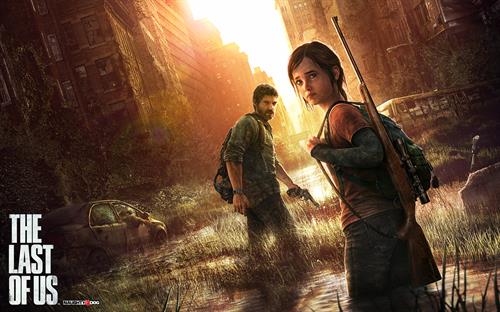 A great game from Sony Computer Entertainment that has been developed by Naughty Dog Software. The Last of Us is an action-thriller game that was released back in June 14, 2013 and delivers a horror survival gameplay filled with action-adventure. The gameplay is set in the year 2033 in United States and the player will be playing the game as Joel. The game features a thrilling storyline where you can see many abandoned cities where the population has been destroyed in large percentage due to plague. Among these there are also survivors who fight each other to survive from starving death. They fight for everything including food, weapons, etc. As you play as Joel, you are also one among this survivor. The gameplay has you accompanying a young girl, who is in her teenage, you must work together to survive throughout the journey expecting zombies affected with Cordyceps.


Guacamelee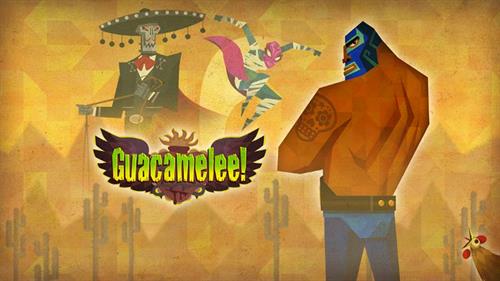 Guacamelee is basically a classic platformer game that delivers enough action to keep you entertained. Guacamelee comes in two modes of gameplay including Single-Player as well as the Co-op mode. The game delivers impressive set of melee combat, in addition to that there is even switching mechanic that has been developed fabulously with a new dimension. The gameplay being set in a small village of Mexico, makes you take the role of Juan Aguacate who is a Mexican wrestler. Guacamelee features an interesting storyline that explains about the Evil Charro Skeleton 'Carlos Calaca' and his kidnap of EI President's Daughter. Thus the main objective of this game is to rescue the girl from this evil and to save the world.


BioShock Infinite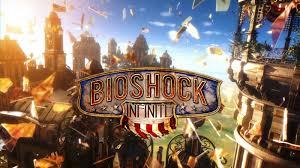 The game 'BioShock Infinite' from 2K Games is a first-person shooter game and is yet another game that adds up to the 'BioShock' series. BioShock Infinite gives you an excellent gameplay by which you can enjoy playing in your PS3. The gameplay takes place in the year of 1912 and features an air-floating city of Columbia that you may never have never seen. Here in this game the player gets the role of a former detective named Booker DeWitt. As you know you serve many years as a private detective, your new mission is to find the missing young women 'Elizabeth'. Get inside the game, start your adventurous journey to the floating city and explore it.


Tomb Raider 2013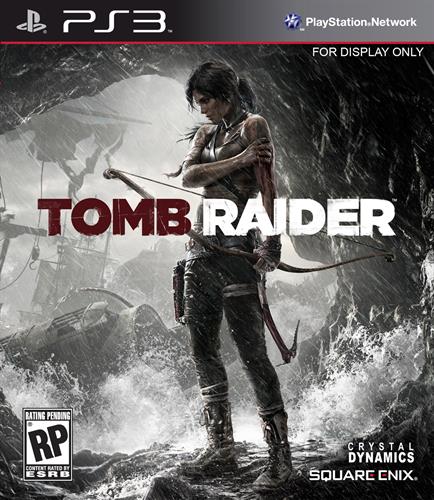 Who has not heard about the popular Action-adventure game Tomb Raider! This game from Square Enix is the fifth and the latest addition to the 'Tomb Raider' series. After many successful versions of Tomb Raider, Crystal Dynamics has developed yet another installment featuring 'Lara Croft' to add joy for the gamers hailing from worldwide. Even though the storyline has quite similarity with those previous installments, they had improved various in-game fields including Graphics, gameplay, combat and much more.


Beyond: Two Souls


Beyond: Two Souls is an upcoming action-adventure game which will be released worldwide by October 11, 2013. This game from Sony Computer Entertainment is a great interactive drama game that features various entertaining elements including the thriller, psychological as well as the spiritual elements. The game even offers a great gameplay by which the player walkthrough the 15 years of Jodie Holmes life. The developer Quantic Dream has designed the game in such a manner that the player would experience almost every striking moments of her life and go through various fabulous challenges. Wait for the game to release and explore what lies far beyond it.


The Walking Dead: 400 Days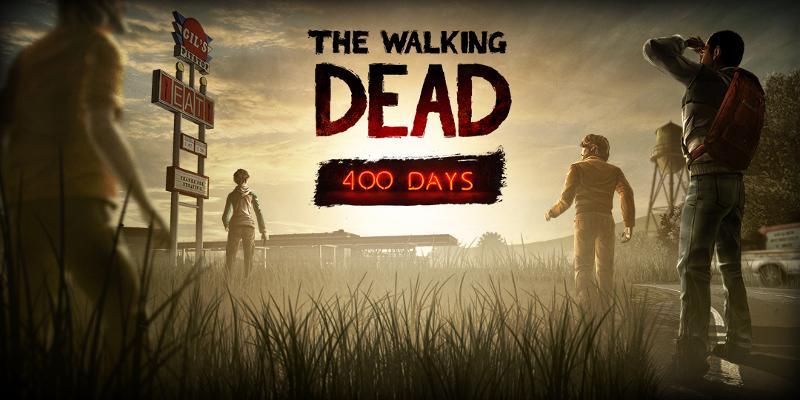 This is an adventure-thriller game filled with amazing graphics developed and published by Telltale Games. The Walking Dead: 400 Days is yet another installment to the game series 'The Walking Dead', which was earlier released back in 2011 based on the comic story series 'The Walking Dead'. The new addition delivers similar background themes and places as that of the previous installments, but the storyline has been changed by introducing new one about new survivors. The gameplay featured in this game is a long story of 400 days which has been split into 5 different short stories. Once you get into the game you can play this 5 short stories in any order and will be able to experience a new level of surviving 400 days.


Remember Me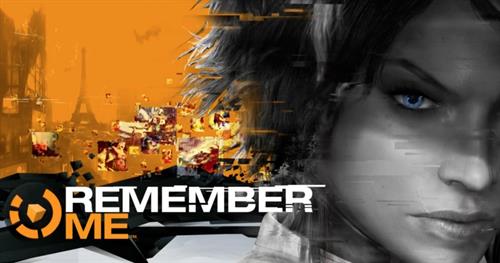 A great action-adventure game running on Unreal Engine 3 from Capcom which has been developed by Dontnod Entertainment. Remember Me has been designed in such a way that the gameplay comes extraordinary featuring melee combat, platforming and exploration. Remember Me even delivers a new game mechanics 'memory remixing', that makes manipulating one's memory by rearranging it. Within the game the player will be playing as a former memory hunter named 'Nilin', who owns power to enter into other's mind and either can steal it or manipulate their memory. The story starts from the escape of Nilin from prison who has been accused for the wrong use of her super power.


Dust 514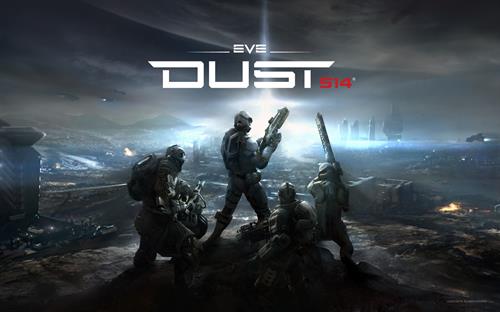 A first-person shooter game from Sony Computer Entertainment delivering an excellent gameplay developed by CCP. The gameplay of Dust 514 delivers a real-time strategy that is set in a fictional universe called 'EVE'. The game features only a multiplayer mode through 'Eve Online'. The players will be playing either as the starship pilots or a marine. The game even offers a large variety of customization for its players in the field of vehicles, infantry etc. The actual combat will be taken place in various planets that are found in 'Eve Online' and each of them delivers an impressive map. The gameplay offers lot more exciting features that can be explored once you are inside the game and start playing it.


GRID 2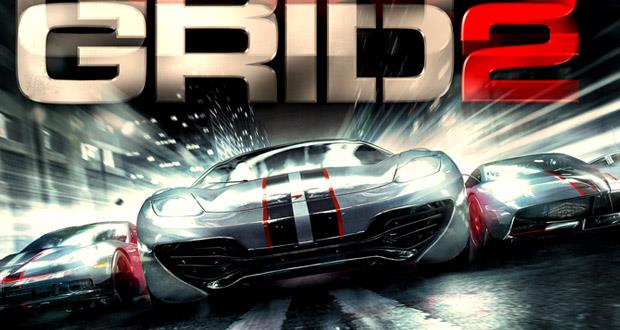 GRID 2 is one of the greatest Racing game to try on your PlayStation 3. The game was released on May 28, 2013 which was published and developed by Codemasters. Delivering amazing visual graphics is the most impressive feature of this game. This game is the second installment added after the successful game 'Race Driver: Grid'. Yet another fabulous feature to notice about the game is the newly introduced 'TrueFeel', that gives much improved and realistic handling system. This gives much real physics based experience and adds much more challenge to the controller. The game also features exploring various cities around the world including the most popular Miami, Paris etc. Advanced customization featured within the game gives the player ultimate Grid 2 experience.


Fuse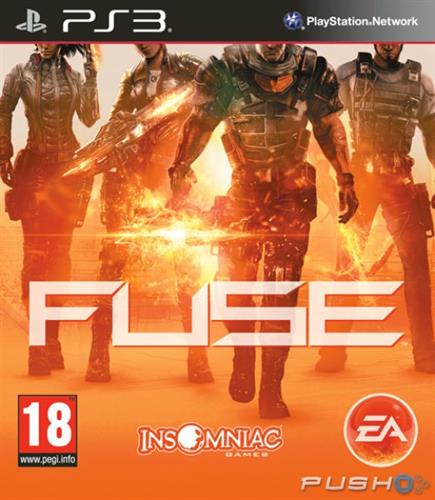 Fuse is an action game from Electronic Arts that delivers impressive level of gameplay along with excellent graphics details. The gameplay of the game features single player mode, multiplayer as well as the cooperative mode. Fuse is explained as an alien substance that can be used to build much powerful weapons, gadgets and so on. As the Ravan Corporation is on their way to gain this amazing substance, you game objective becomes to stop them from achieving this energy with the help of your team. You will be accessed with fuse-powered weapons for the combats. The game even features a horde mode and the game is being running on an Insomniac Engine v4.0.

Read Sony PlayStation 4 - specifications, review and price in India