Review of top paid Communication Apps from Google Play Store

Are you looking for some top paid Communication Apps from Google Play Store? Then go through this article and know about some top communicating apps for Android devices.


XDA Premium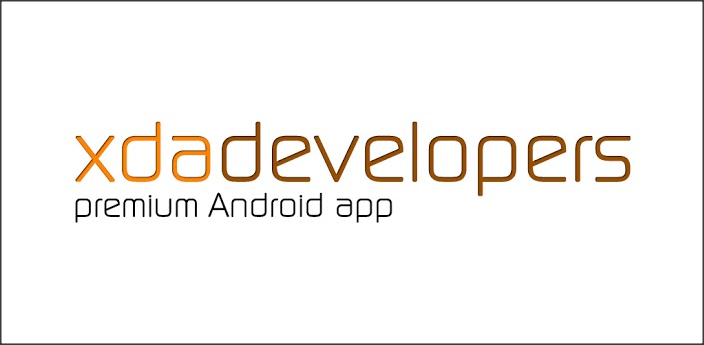 XDA Premium is developed by "xda-developers" and is available on Play Store. The app supports to run on those Android devices, having v3.0 OS and up. The app sizes to about 3.1 MB and has yielded millions or downloads worldwide. It is one of the top paid communication apps, today. The app is priced around Rs. 82.62 on Play Store. Talking about XDA Premium app, it is actually the premium version of original XDA app. But, this version is better than its original. The app is ads-free, which means you don not get annoyed. The app also has the capability to clash top bar of the screen to make its user, and an experience with maximized screen. Also, have a legal accession over legacy forums. The inclusion of custom XDA color scheme allows a user to change to default or so, through "Settings". The app also features shortcut creation of forums to home screen. It is just for quick accessing. Moreover, the premium version of XDA app features many bug fixes and much more. But remember, the app works online. So, before purchasing it, make sure that, your device supports Wi-Fi service or not. If not, you better buy any other app. Wi-Fi can load the app faster than EDGE.


GrooVe IP - Free Calls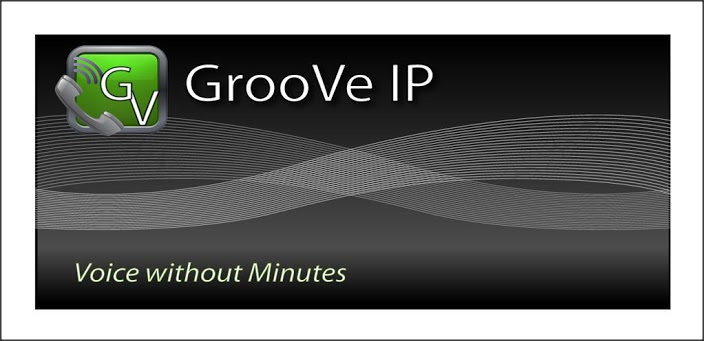 GrooVe IP app is developed by "SNRB Labs". The app supports running on v2.1 OS based Android smartphones and up. It sizes to about 1.1 MB and one can buy it from Google Play Store for Rs 267.36. The app has yielded 4.2 star rating and millions of downloads. The app promises a free-calling environment, after that little purchase. Its tag line goes like "Voice without minutes". Means, one can make limitless numbers of calls. The app works with Wi-Fi or mobile data. Actually, using VoIP (Voice over IP), the app connects to Google Voice and this is what allows you to make free calls. It indeed states that, if you have a smartphone, tablet, note or phablet, which only supports Wi-Fi connectivity and not any kind of mobile data service. The app can let you convert your phone into a full featured phone, that allows calling to another phone. Not only this, the app can also features a separate virtual dialer pad, through which one can enter the phone numbers whom to call. Native dialer, contacts and call log is also included.


Tablet Talk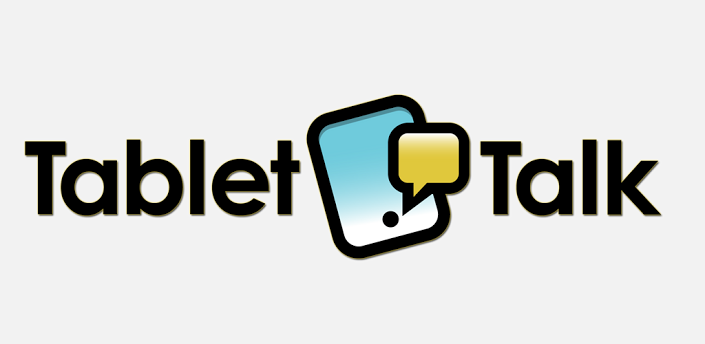 Tablet Talk is developed by TABLET TALK and is installed on millions of Android devices. As the name of the app reflects, the app is especially made for Android tablets, that has display screen of 7 inch or up. The app's running varies with device. But, it has been noticed that, it works with those tablets having v3.2 OS or up. Tablet Talk sizes to about 1.5 MB and is priced around Rs 149.00 on Play Store. The app is just acts as a link between a tablet and a smartphone. It means, you can see text messages, notifications from your tablet, by using a phone number. Not only this, the app lets you send messages from your tablet to any phone by just connecting it with a smartphone via Bluetooth or Wi-Fi. The best example of the tablet on, which talk works finely is Nexus 7, Google Asus Nexus 7 tablet. As mentioned above, the app has been developed for both 7 inch and large screened tablets. The app can also be used to sync two Android phones and Galaxy Players. With this app, you can also dial or receive calls, control calls from dash via Bluetooth and much more. The app uses a direction connection for instant messaging, privacy and policies, making phone calls, text anywhere and anytime and for one's full convenience.

Read Hike: Best Android Messenger App for Indians