Awesome gadgets in 2013

Are you looking for some exciting gadgets this year? Read this article to know about gadgets which will blow your mind. These high quality gadgets are very dependable. You can carry them along with you and use in any part of world. Also read some interesting facts about old gadgets.


Some interesting facts about old gadgets

The fax machine was invented before the invention of telephone. In 1842, Alexander Bain created a pendulum-operated machine. This conductive machine transferred electric signals from first pendulum to another in sync. Signals were transmitted to a chemically treated paper. In 1843, Bain received a patent for his invention leaving behind electrical engineer and inventor, Elisha Gray who had also built a similar gadget. Fax machines are fast becoming a thing of past but they contributed greatly to the advanced information transmission processes. In 1870s, Alexander Graham Bell designed a device that could transmit speech electrically. It is known as telephone. This was the ultimate game-changer as it triggered many other inventions.

Do you know that the word 'hello' dates back to 1827? The greeting was put into standard operating manuals at the behest of Thomas Edison. Some people believe that Edison used this word because he was inspired by the works of Mark Twain. The first phonebook was published in New Haven, CT in 1878. It had instructions on how to begin and end a telephone conversation. It read 'Begin with a cheery and firm hulloa and end with that is all'. The sentence 'God be with you' was later replaced with words like good-bye and bye.

How different would our lives be without the invention of phone or other products that make our lives easy? If alive, what would have Alexander Graham Bell thought of this evolution? Each year, we get to see some new innovative gadgets.

Let's go through the list of some latest and innovative gadgets this year.


Nokia Lumia 620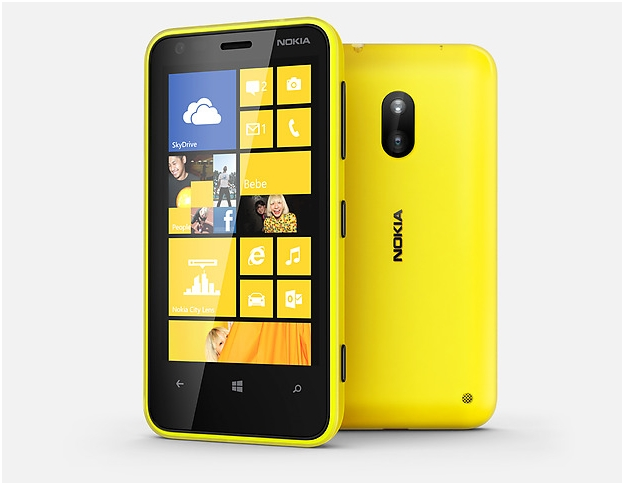 This is an entry level phone. Almost anyone can afford it. The good thing is that it is very easy to use. You can easily work on live tile screen and People hub. Lumia 620 comes pre-installed with Windows 8. It has a 3.8 inch screen which reduces glares. It has a 5-megapixel front camera and an equally good rear camera. Like its predecessors, Lumia 620 supports Near Field Communications (NFC). Check out the reviews of this phone. People love it and are extremely satisfied with the features of this colorful device. It is priced at $450.


GoPro HERO3 Camera (Black Edition)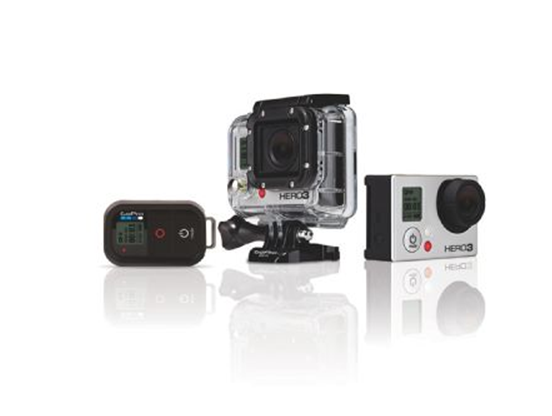 The latest release in the GoPro HERO family is the most dynamic product yet. It's smaller, lighter and also twice as powerful as its predecessor. The housing is waterproof up to 197 feet. The Black Edition has built-in Wi-Fi connectivity, ultra-high resolution capture modes and high frame rates for standard HD resolutions. The speed for still photos is 30 photos per second which is really fast. Technological advancements were never so enticing. I love my GoPro HERO3 camera and can say that it's worth its cost. Visit the official website www.gopro.com for more details. The camera is priced at $399.


Dell XPS 13 Ultrabook with high-resolution display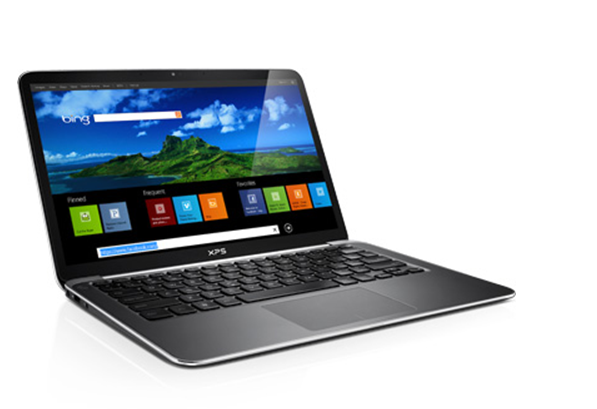 Weighing 2.98 pounds, Dell XPS 13 Ultrabook is just as portable as Macbook Air. It also has the same 13.3 inch screen size but Dell has upgraded the processors to Intel Core i5 and i7 which are the latest processors in market. The real showstopper is the upgraded display with Gorilla Glass screen. Dell XPS 13 uses enhanced IPS screen technology commonly called 'PureMotion HD+'. Users can watch videos at full resolution. The camera of Dell XPS 13 captures HD videos at 1080p. Dell XPS 13 comes with a 256GB SSD drive and onboard Intel HD Graphics 4000. This newest Ultrabook can also be used as a second monitor. A recent study revealed that using a second monitor increases productivity by 44%. So, this is really great. Visit dell.com for more details. Dell XPS 13 is priced at $1599.


3Doodler Printing Pen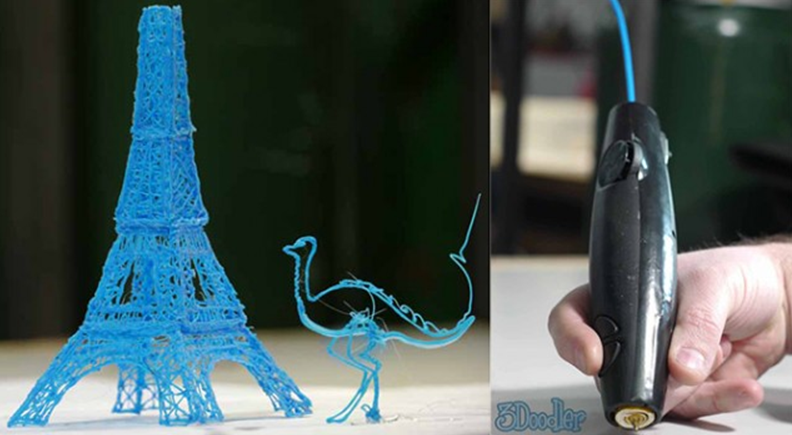 Launched in February on Kickstarter.com, the product is innovative. It allows users to transform two-dimensional drawings to three-dimensional images. The heated plastic cools quickly and solidifies into a strong stable structure. 3d printing has become quite popular now. This 3d pen is again pushing the boundaries of design and manufacturing. Everyone from professional architects to crafty stay-at-home moms rave about this futuristic doodle tool. Visit 3doodler.com to purchase it. It is priced at $75.


About the Author

Bruno Galera works for Dell and has a passion for technology. When he's not reading about the latest industry trends, you can find him cooking, reading, cheering for his favorite football team or at a museum enjoying contemporary art and photography.

Read 5 most awaited Android smartphones of 2015